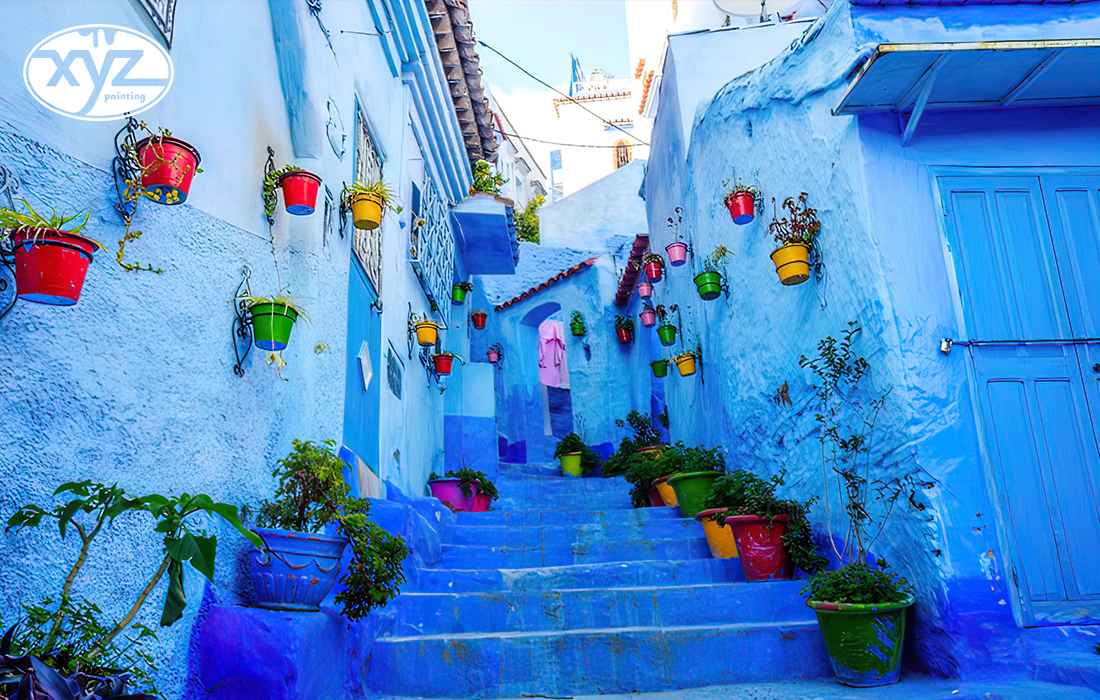 You can update your interior and exterior spaces with ease and at a very low price. Wondering how? With a paint work done by some reputed house painting company in Vancouver. Painting is an affordable home decor option that can be used to update your house. Getting a paint work done is important for multiple reasons
It increases the curb appeal of your house
Painting can improve the interior of your house as well as its exterior in a magical way. Applying a new coat of paint is the easiest way to improve your house's curb appeal. To make a significant yet simple change, paint the gutters first. It can be difficult to maintain your landscaping if your house looks shabby or neglected from the outside. You can decide how much repainting work you are willing to do based on your budget and requirements. 
Painting acts as a protective shield for your house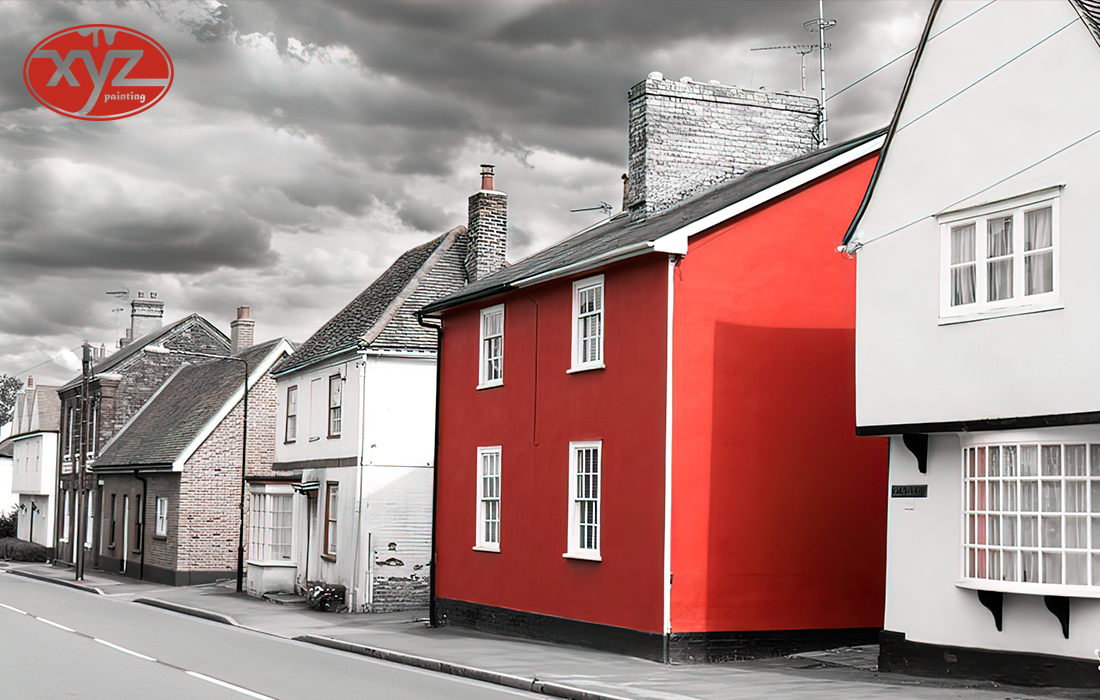 Paint protects the exterior and interior surfaces of your house. It protects walls from the damaging effects of extreme weather and allows them to withstand wear and tear. The process of wear and tear can be slowed down by painting your home. It protects your property against abrasive elements like dust and rainwater.
A good paint job can increase the value of your property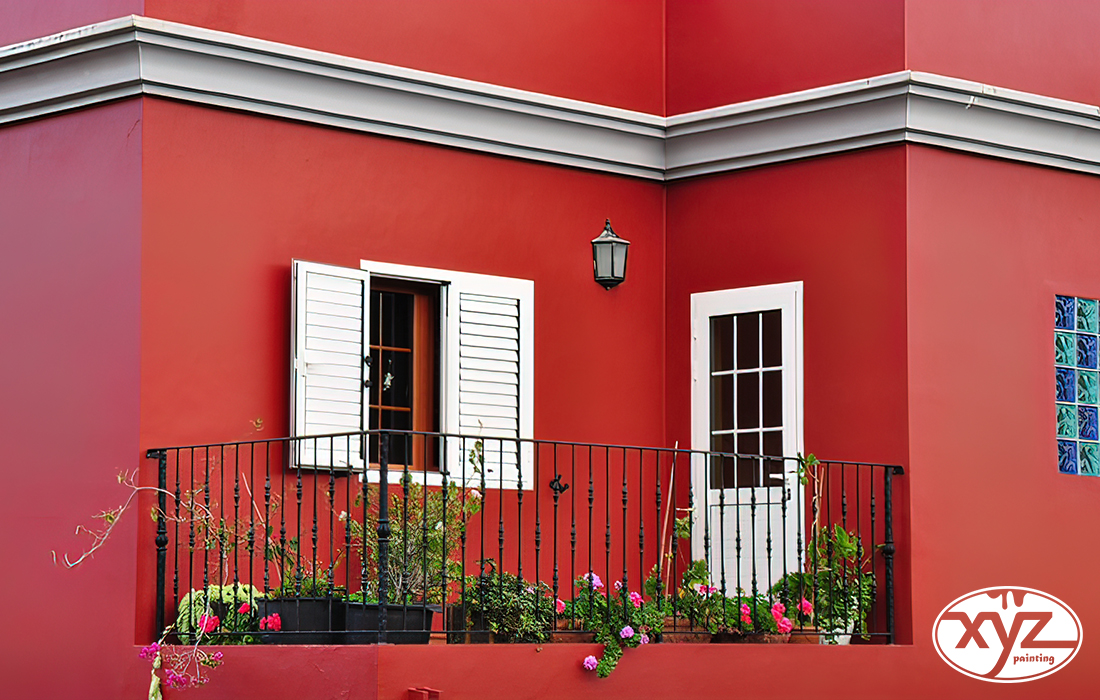 Painting walls and other surfaces can increase the property's value in the real-estate market. This makes it easier for potential buyers to purchase your property. People who wish to increase the value of their home can get it painted. Your home will be more attractive to potential buyers and will look better. Hence, painted surfaces can make a big difference and yield great returns.
But for desired results, you need to hire one of the best painting services in Vancouver. They will choose the right paint for both your exterior and interior walls. They possess the necessary skills to guarantee a high-quality job in a short time.
Note that the type of surfaces you have in your home will determine the type of paint that will work best. To give your home a clean and tidy appearance, choose your paint according to the texture on your walls.
Health implications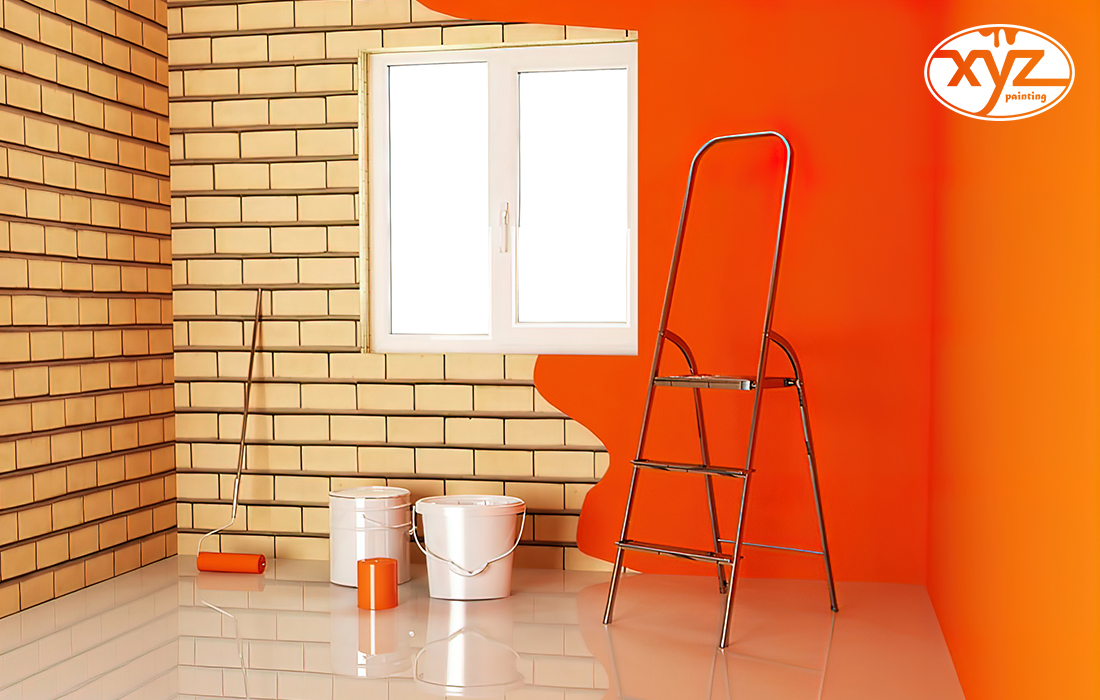 You and your family can enjoy the health benefits associated with good air quality by keeping your walls' paint fresh. Low or zero VOC paints will help reduce toxic fumes and promote optimum indoor air quality.
This is especially important if you have children or suffer from allergies. You can ensure your family's health and well-being by using high quality paints and finishes. Paint on walls also helps to reduce dust and dirt as paint prevents dust buildup on plaster walls.
Here is how to increase the aesthetic appeal of your home with amazing paint home decor ideas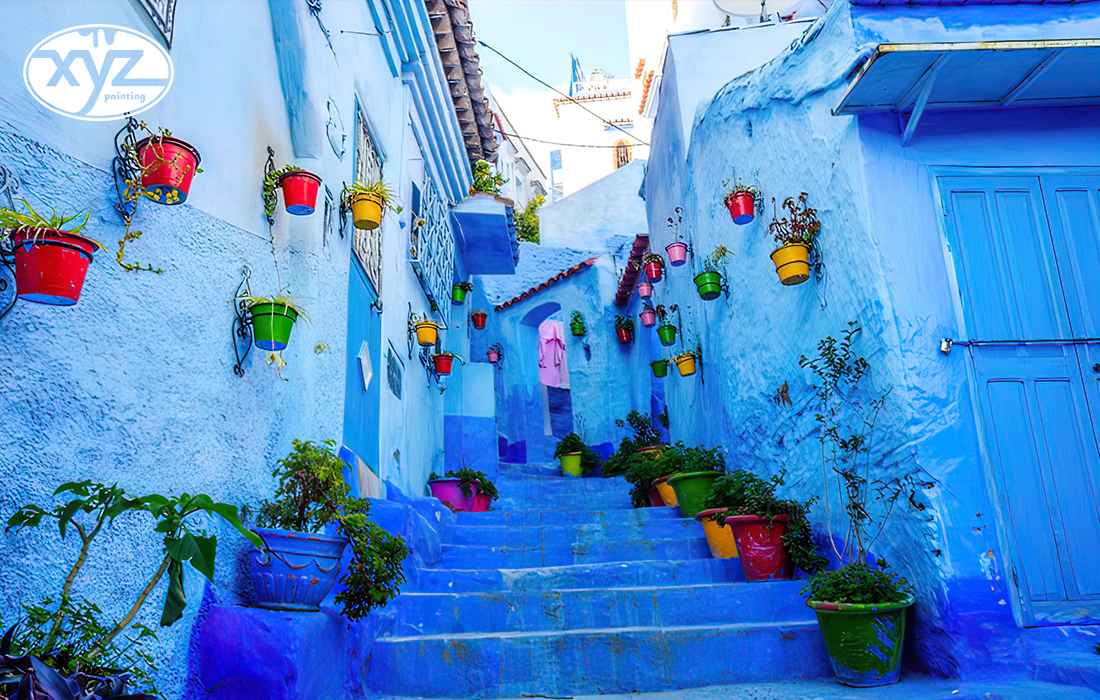 Your home should be something you enjoy going back to every day. While Paint house decorating, you should take into account both the appearance of your walls and furniture. Choose the right colors in order to create the mood you desire.
These are some of the best tips and tricks to bring life back into a tired looking house
As a matter of fact, you can totally update your home's exterior and interior with a new coat of paint. You can bring energy and optimism to your home, create a relaxing atmosphere, and revive old furniture with paint colors, finishes, and accents.

Create a feeling of intimacy by painting the ceiling in a darker color to create the illusion of a lower ceiling. Although a lot of people don't like the idea of having lower ceilings, they can prove to be a savior when your rooms are narrow. An extremely high ceiling in a narrow room might look unsightly. Now the question that arises is, which color is ideal for painting ceilings? Although you can go for any dark color chosen according to the decor theme of your house, grays can be a great choice, considering how much in trend they are.

Paint a room or wall in an awkward angle with a single solid color so that it looks more balanced. This is not your routine wall so don't try to paint patterns on it. In fact, don't do anything that will make this wall more noticeable.

You can paint the walls and trim with the same color to create a modern look. For the walls, use a flat paint and for the trim, a semi-gloss.

Make an enclosed space appear larger and airier by painting the ceiling with a lighter shade of the color on the walls or white.

Make your home appear larger by using light colors to paint it. This is a tried and tested trick that almost every time works. In today's world, buying a house is an expensive affair. That is why a lot of people go for small and compact homes and apartments. By getting them painted in dark and vibrant colors, you will only make your interior space appear smaller. Instead, go for light colors. The lighter the color, the better it is. And that is probably the reason why interior decor experts recommend using white for small homes.

Paint your front door with a bold, stand-out color. You want your front door to look appealing and welcoming, so choose a beautiful historical blue or radiant ruby red. But then if you don't want your front door to look so vibrant, you can go for lighter colors picked in line with the colors on your exterior walls. Make sure you use high quality paint for your front door. After all, the first impression is the last impression.

The exterior of your house plays an important role in how visitors and neighbors see you. Every three to six years, you can revitalize your home by painting it. However, one thing that you need to keep in mind is that your exterior paint should always be weather resistant, especially if you live in a place that receives high annual rainfall. A weather resistant paint will also protect your house from sun damage. Besides, you should pick paints which you know for sure will last longer. After all, it's not every few months that you get your house painted. Invest in a paint that will at least last till it's time for another paint job.

You can repaint the trim to give your home a fresh look without having to paint the exterior. Also, depending on your house's exterior, you can easily change the appearance of your home with white or rich neutral shades.

Shutters, porch gables etc. are places where you can express your love for colors. So, get them painted in any color that you love, without thinking about what people will say.

Creating a mood in a space is easy, choose bright colors if you want to add energy to the space or light shades if you are looking for a more relaxed ambience.

Ash purples, bronzed colors, and lacquer rouges reflect a feminine classicism. Use them if you want to add a feminine touch to your home. If, however, you are looking for an appropriate color for your boy's room, then there certainly isn't a better option than blue.

Let your house remind your guests of rural life—use rustic tones such as plum, teal, and red clay. While contemporary is in huge demand and makes sense in today's time, you can choose to go a little off the track by offering your home a countryside look. That pure rustic feel, the moment you enter your house, will make every effort worthwhile.

Paint the walls with a rich, deep purple or blue if you have lots of dark wood furniture. Walls painted with light colors serve as the worst backdrop for darker furniture. They will only make your furniture look darker and out of place.

Using your personal style to express your creativity in paint color choices can lead to more interesting pairings of color, design, and pattern. So, don't think twice before letting your imagination fly when it comes to getting your house painted.

Don't hesitate to go all-white if you are color shy. And no, your house is not going to look like a hospital.

Mix and match Natural colors in your rooms to offer them a contemporary touch. Neutral shades are the order of the day. Besides, you can never go wrong with neutrals.

Make sure you tie a bold color to the overall scheme of the room. This is to make sure nothing is too bland or boring.

Modern paint effects such as color washes and stencils add interest and surprise. These effects can be viewed as unframed art that you hang on your walls.
Aren't these some really amazing ways to add visual interest to your home? Well, why not! Now that you know how painting your house can increase its value and aesthetic appeal and also how you can make your house look a little more interesting, there is no reason why you shouldn't consider getting your house painted by a good painting company.