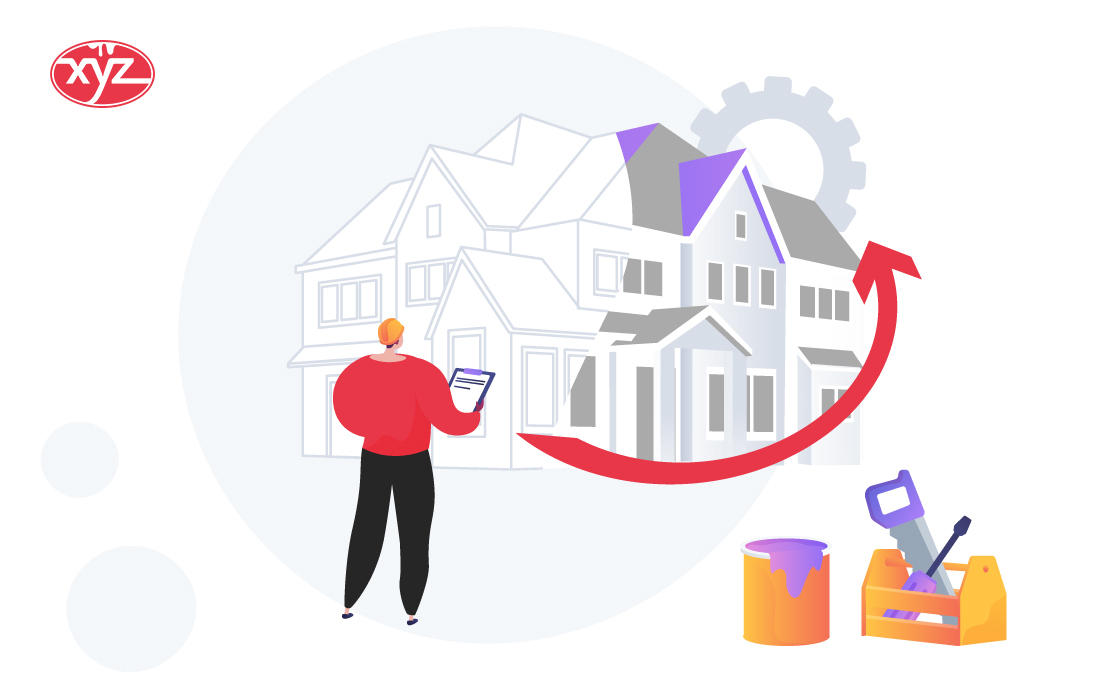 Insulation becomes crucial for every household, especially in a cold region. Given this importance, you must never pour in extensive thoughts and contemplation to get things right at once. Many factors need your attention, and the insulation budget is a crucial one. 
Many homeowners often struggle to determine or plan an adequate budget for their insulation. As a result, as the project progresses, it becomes challenging to keep up with requirements with budget constraints. Consequently, your insulation contractor in Surrey might compromise on quality to get the job done on a budget. 
But it does not always have to be this way, as there are many ways you can plan your insulation budget effectively. So let's check out some tips to help you plan the perfect insulation budget. 
1. Set Your Priorities Right 
Before you create an insulation budget, you must have your priorities right. Unfortunately, most homeowners often expect a lot while being stringent on the budget. Of course, there is nothing wrong with having big expectations, but that does not mean one should lose touch with reality. 
Hence you need to get your priorities right and consider the essential costs before anything else. For example, if you want something luxurious, you will automatically need to increase your budget for the insulation project. According to experts, your priorities should be ensuring the use of quality materials and leveraging quality craftsmanship over anything else. 
2. Schedule And Sequence Your Work Appropriately
Scheduling is primitive when planning a budget for an insulation project at your home. You need to spend some time with experts and determine how long the project might take. The timeline of your project has a direct impact on your overall budget. 
The simple reason is that the more time contractors spend on your project, the more they charge. It is highly recommended you take a proactive approach and make no compromises when scheduling and sequencing the project. Communicate with the contractor and determine the perfect time to start and end the insulation project.    
3. Compare Quotes From Different Insulation Contractors 
There is no shortage of competent contractors offering the best services for home insulation in Vancouver. Of course, this offers you a wide range of opportunities to explore the offerings of different contractors and choose the one that best suits your requirements. As a result, it becomes crucial that you get quotes from various insulation contractors in the market to get a holistic idea of the budget. 
Because of the region's cold climate, many insulation contractors are available in Vancouver. So, utilize this opportunity to inquire about the contractors' prices. Choose the one with the best price and quality of their work. But make sure you do not compromise on the quality of work to save a couple of bucks. 
4. Compare The Prices of Materials
Just as you need to compare different quotes from different contractors, you also need to compare the prices of materials. For example, insulating your house can be expensive as you might need to buy many materials to get effective insulation. But there is no shortage of vendors selling insulation materials. 
So before you sit down to make the perfect budget for your insulation project, you must inquire about the prices of these materials. 
It will help you get the right idea to curate the budget for the entire insulation project. Also, never compromising on the quality of materials can be detrimental in the long run.
5. Seek Assistance From Experts 
One person cannot be good at everything. So, we have experts and professionals trained to do their jobs. Similarly, curating the budget for your insulation project might not always be easy. Hence seeking assistance from experts and professionals in the field can be very helpful in this situation. You can sit down and discuss your requirements with them to get a holistic idea of what needs your attention and what does not.       
These are some of the most effective tips to help you plan the budget for your home insulation project. Planning a budget does not have to be very challenging as long as you are mindful of those mentioned above. 
So, use this information to plan a budget that caters to every area of your insulation project. If you're looking for insulation experts, contact XYZ Construction and Renovation Group.