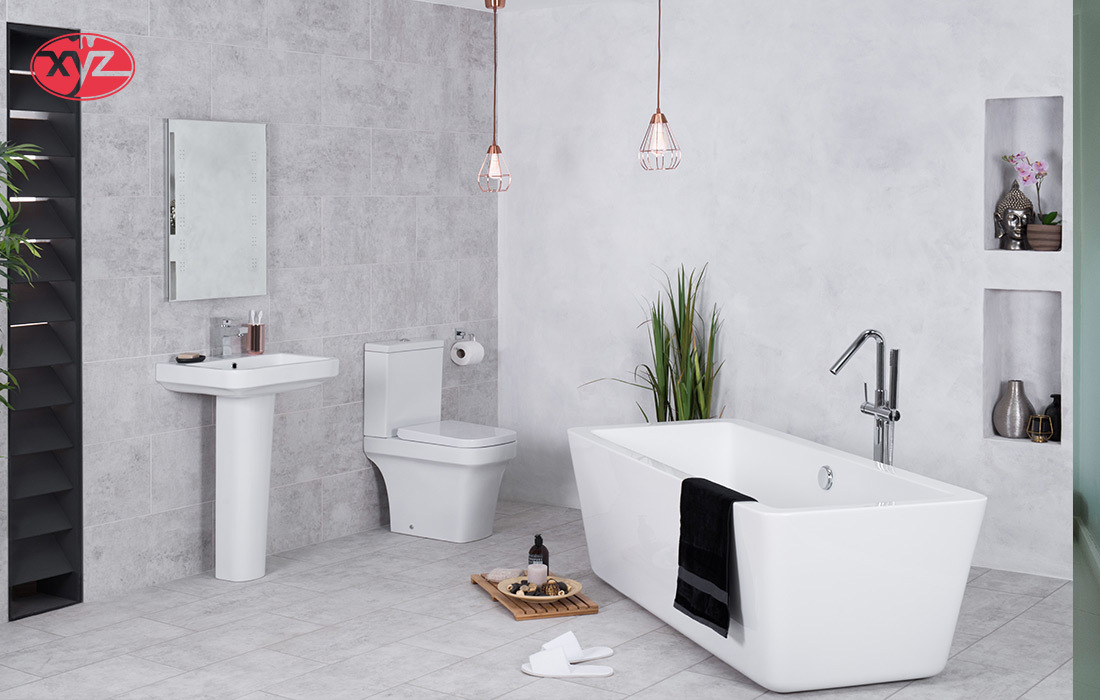 Painting a home is not one task but many small tasks dedicated to the different areas of your house. When you decide to paint your house, you need to select the colors and types of paint for your living room, bedrooms, kitchen, exteriors, etc.
Aside from these areas, decide the paint you want for your bathrooms. Now, being one of the highest traffic areas of the house with exposure to water and moisture, bathrooms need extra attention during the painting process. So, let us have a look at some tips that will help you:
Clean and sand all the walls
If you choose a professional painting company in Surrey to paint your bathrooms, sanding the walls is the first thing they do. However, if you are doing it all by yourself, do not skip this part because it is crucial. People paint over the old paint, and it leads to chipped walls.
Also, bathrooms have moisture and dampness. So, the walls are more likely to have mold or traces of bacteria on them. Smoothening the walls with sandpaper before painting will give you a clean surface to paint. It helps the paint stick for a long time. It will also remove the germs, bacteria, and stains of the old paint. You can also apply wall putty to hide the bumps, holes, or uneven areas on the walls. If you change from a dark color to a lighter one, use a primer before painting to hide the traces well.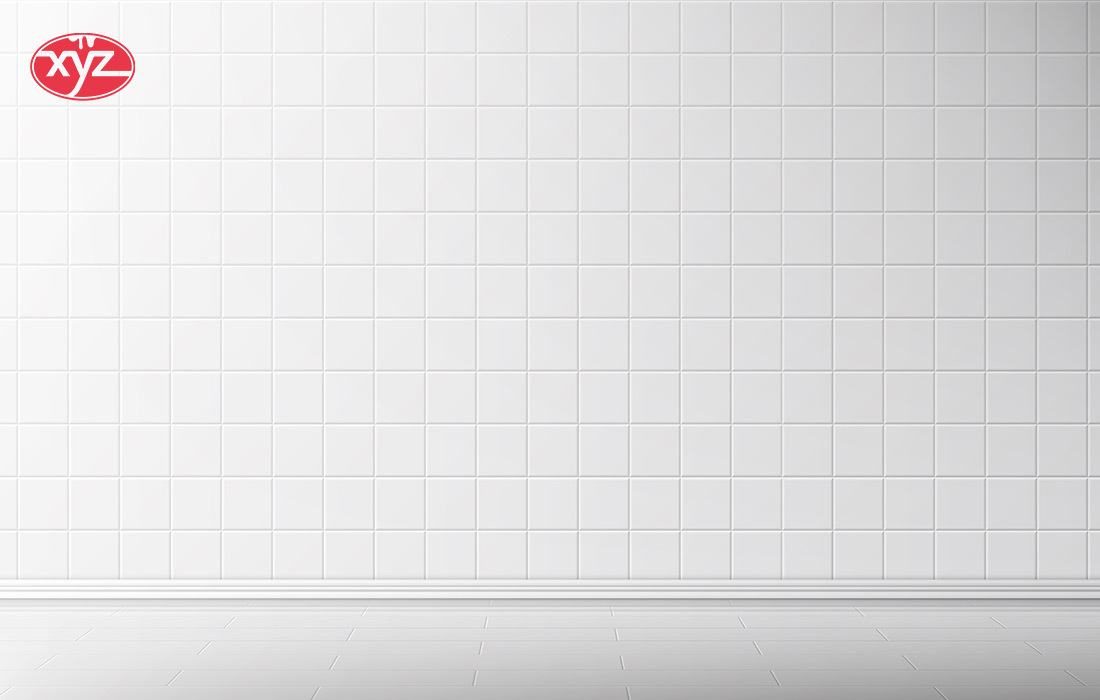 Choose a lighter color
Bathrooms tend to be darker than the other rooms of the house. It is because generally, they do not have large windows. To balance the lack of light in your bathroom, choose a lighter paint color. You can go for white, beige, baby blue, baby pink, or other light and pastel colors. If you cannot find the right color on your own, get help from your contractor delivering bathroom painting services in Richmond. These professionals usually have the shade cards that help you decide. You can also go to a paint shop and get the shade cards to choose the perfect colors. If you are still dubious, get small samples of the paint and try the swatches on your wall to see which paint color goes the best with your bathroom fittings. However, choose the light colors for the best results.
The light colors not only enlighten your bathroom space but also make it look bigger. So, it is also a helpful tip for smaller bathrooms.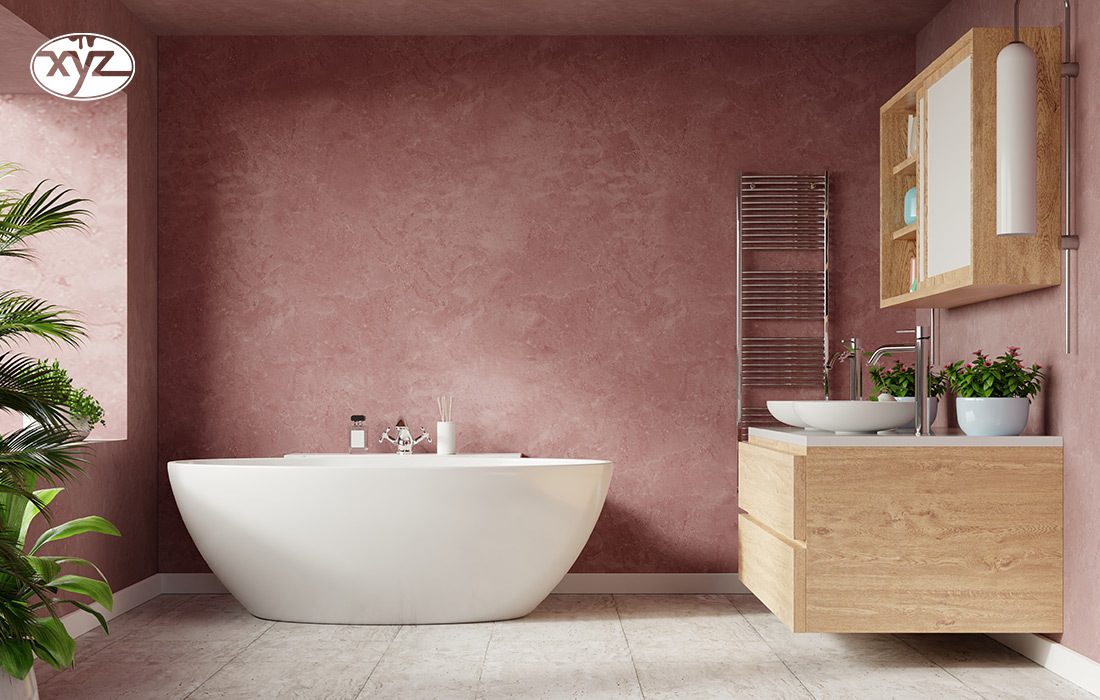 Paint the ceiling with the same color
In many cases, houses have small bathrooms, which means you only have limited space to paint and decorate them.
However, with painting techniques, you can make them look more spacious. One such painting technique is painting the ceiling with the same color as your walls. It gives an illusion of longer walls and more space, making your bathroom look bigger.
So, whether you paint your bathroom on your own or choose bathroom painting services in Richmond, consider painting your walls and ceiling with the same color.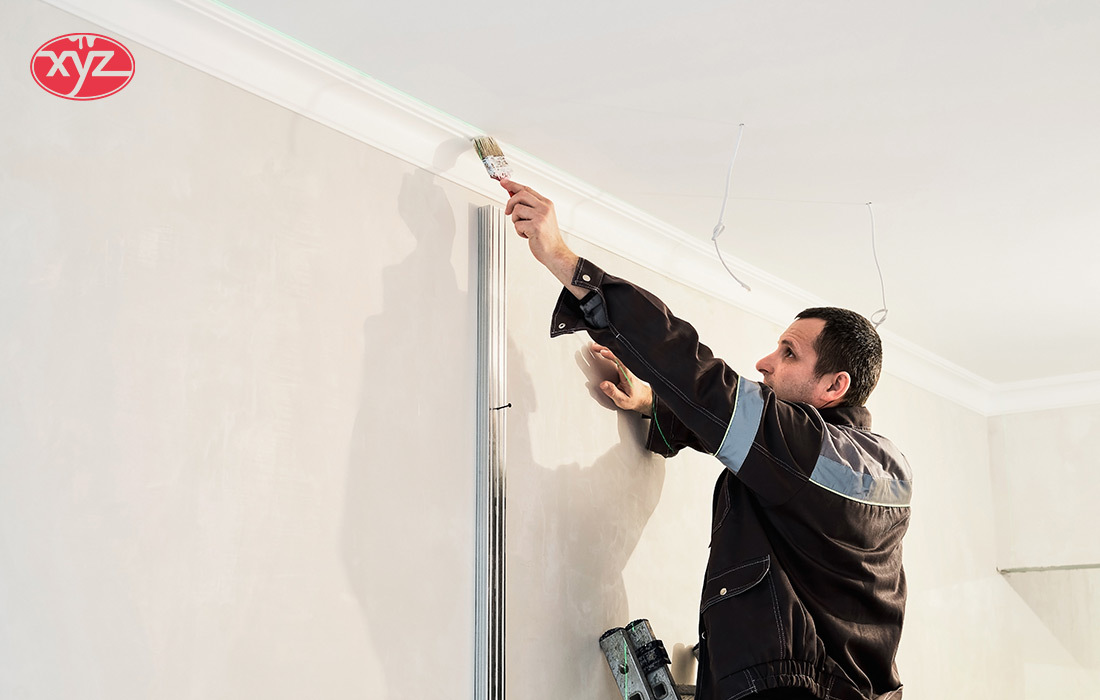 With these three tips, you can paint your bathroom the best way, getting desired results in the end. Just remember that painting an area is not only about changing the paint. It adds a new life, freshness, and decor to the walls. Choose the paint color that suits your tiles and fittings, and you are good to go!
If you are looking for a professional painting company in Surrey, contact XYZ Construction & Renovation group. We will provide you with the best painting services for your interiors and exteriors.