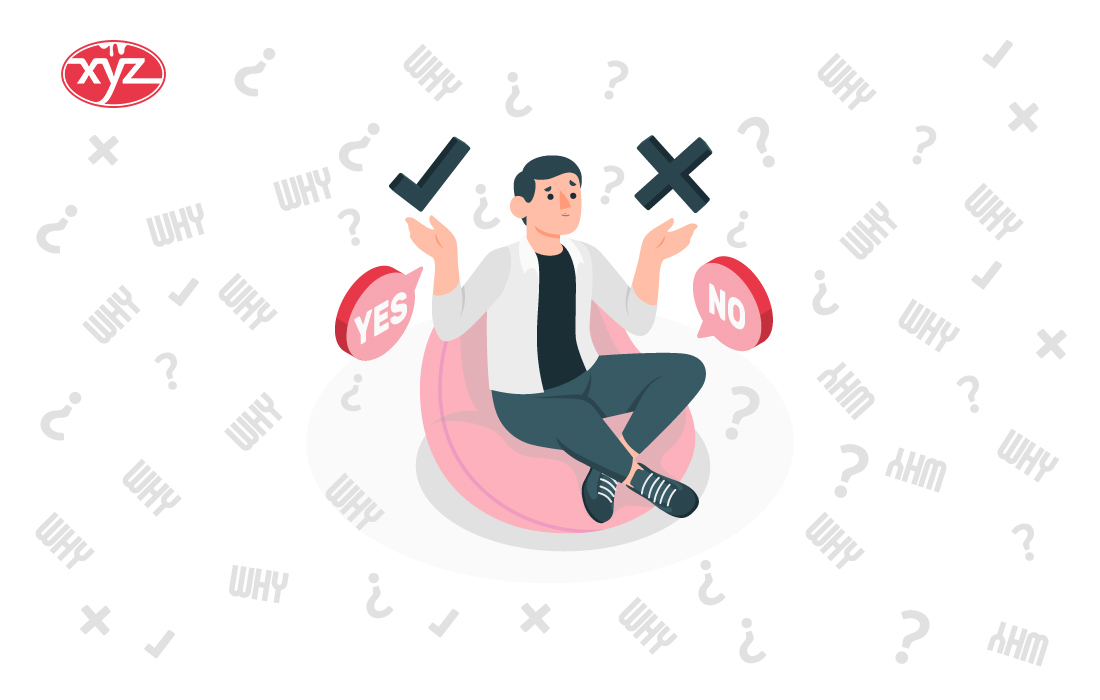 If you have been keeping track of our previous blogs, we have talked a lot about the benefits of drywalling for houses. Whether you need some extra space in the house or need to work on a new ceiling, drywalling is the best decision for home renovation projects.
The rather magical appearance of drywall can make some remarkable changes to the plain-looking interior of your house. So, no wonder why people so keenly look for drywall contractors.
However, some homeowners like to go with the DIY approach when drywalling their house. If you are one of them, let us explain why hiring drywalling contractors is better than doing it yourself. Here are the four reasons:
1) Experience and a Team of Professionals
Drywall contractors have years of experience doing what they do. So, they do everything right when choosing, installing, or repairing the drywall.
Every house is built differently and has different drywalling requirements. Only a team of experts with years of experience can give you the best advice about where to install the drywall. They will also help you decide which type of drywall will work the best for your house.
On the other hand, if you go for a DIY approach, you might do it all wrong, wasting all your time, efforts, and money. So, hiring professionals is a good call here.
As we mentioned above, professional drywall contractors have years of experience. Along with a team of experts, they also have the right tools and equipment.
To cut and handle the drywall, you need numerous tools for taping or sanding. Also, when it gets tricky to install drywall in unreachable areas, tools like scaffolding, stilts, planks, and ladders come in handy.
The drywalling contractors come well-equipped with all the essential tools. They also know the best techniques to handle different types of drywall material and how to install it.
3) Fast and Easy
A regular homeowner does have the experience of installing drywalls because they don't do it every day. So, once they start doing it, they might take days or even weeks to complete the task.
However, the drywall contractors have teams of experts who deal with drywall almost every day. So, from handling it professionally to installing it and repairing it, they are experts in doing everything. Also, with the right equipment, they can do everything fast.
It does not take professionals a lot of time to install or repair the drywall in your house. On the other hand, your DIY approach can take much longer.
If you want to finish the drywalling process as soon as possible, hiring a drywalling contractor is the best call.
4) Better Results
You don't want unfinished drywall standing in the middle of your hallways, staring at you for years to come. And there are high chances of that if you go for a DIY approach.
Not that we are questioning your ability to install the drywall on your own. Some homeowners end up doing a great job! However, the results with drywall contractors are better and more satisfying. The reason is again their experience, expertise, and the tools they use. They do it faster, and they do it better. Plus, you can save yourself from all the hassle of handling the drywall, bringing and using the tools, and achieving the desired results.
So, if you want drywalling services for your home, contact XYZ Construction & Renovation Group. We provide services for the installation and repair of drywall for your house. Whether you need it for home renovation, soundproofing, or to add an extra division in a room, drywall is the best bet! And we are one of the best drywall contractors you can count on!