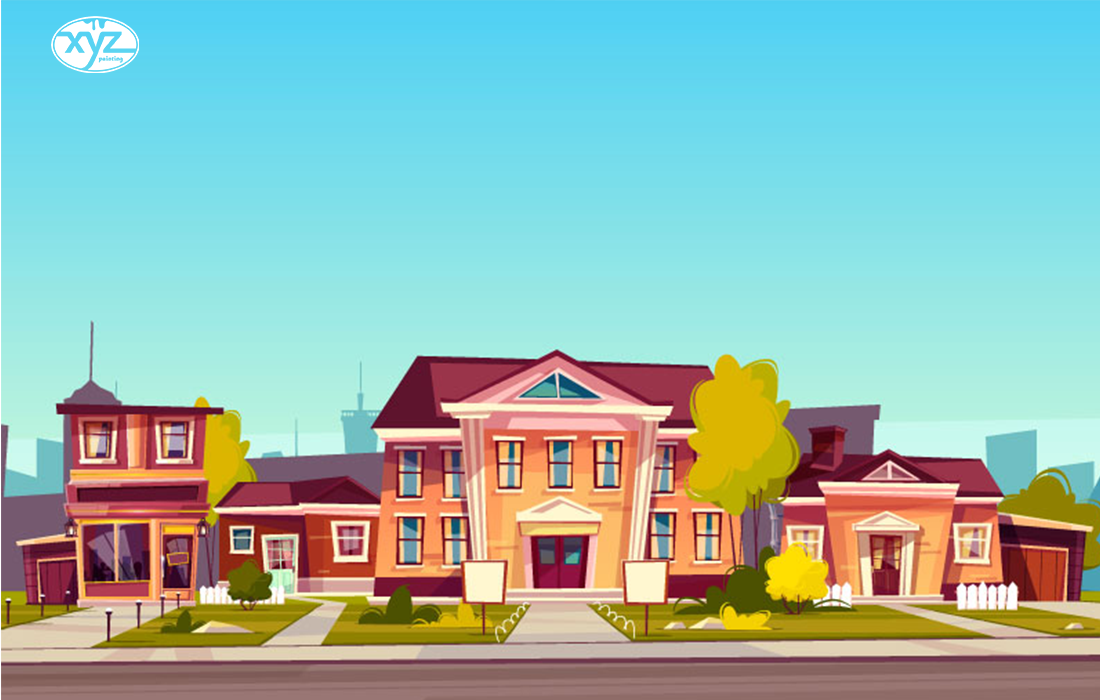 Are you planning to sell your house? Well, we caught you lurking! So, we will assume so. If you are looking for ways to improve the value of your property before selling it, you have landed at the right spot.
Here, we will discuss an important factor that instantly gives a glow up to your old and dull house - exterior painting.
We know you need to paint your entire house fresh for that new and refreshing feeling, but exterior paint plays a crucial role here.
Often, when we plan to paint our house new, exterior painting takes the backseat. But imagine your potential buyers showing up, welcomed by a dull and old house. Chances are they might not even bother to go in and take a look.
You would not want that. Would you? After all, first impressions are a big thing!
So, to increase the value of your house in the market, it is essential to take your exterior paint seriously. You can hire professionals to avail of exterior paint service.
Improve Your Home's Curb Appeal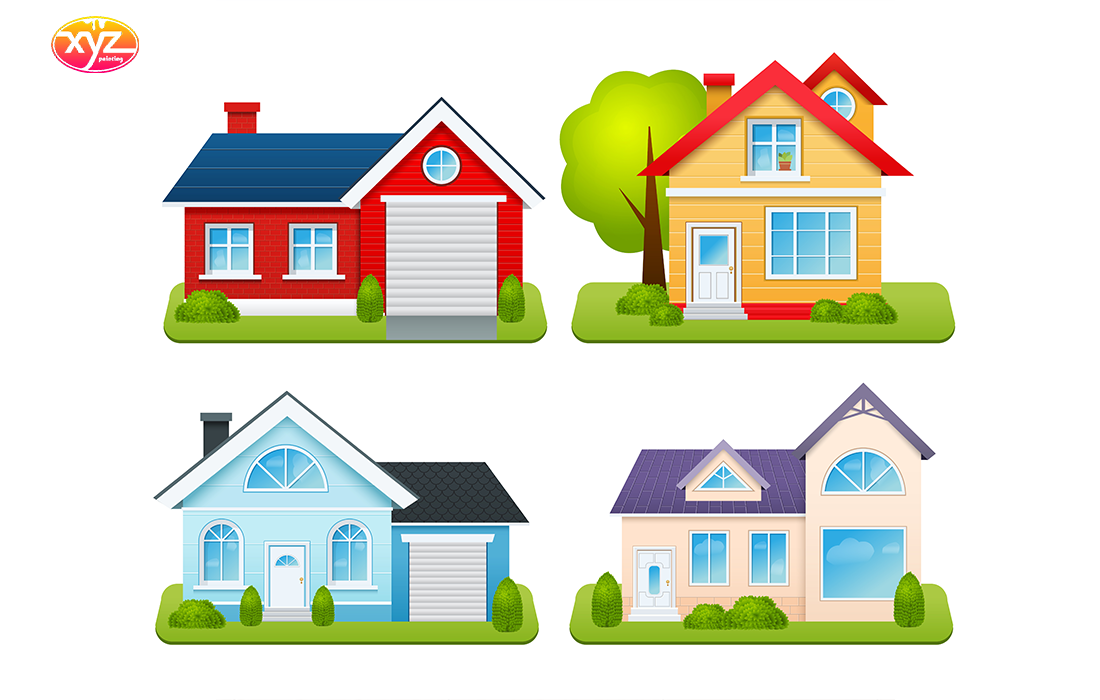 When you give a fresh coat of paint to the exterior of your house, your home's curb appeal increases. So, when visitors come to see your house, they will be impressed by looking at it even from a distance. Exterior painting helps give your house a clean and fresh look.
The best part is that even if you don't have time to paint the entire house, exterior painting will help you impress your potential buyers. So, call professionals for painting service in Vancouver, and get the work done before the open house or showings.
Exterior painting includes painting the outer walls, the terrace front, the roof, and the porch area. All these areas, when freshly painted, give your house a brand new look and feel.
Your Home's First Line of Defence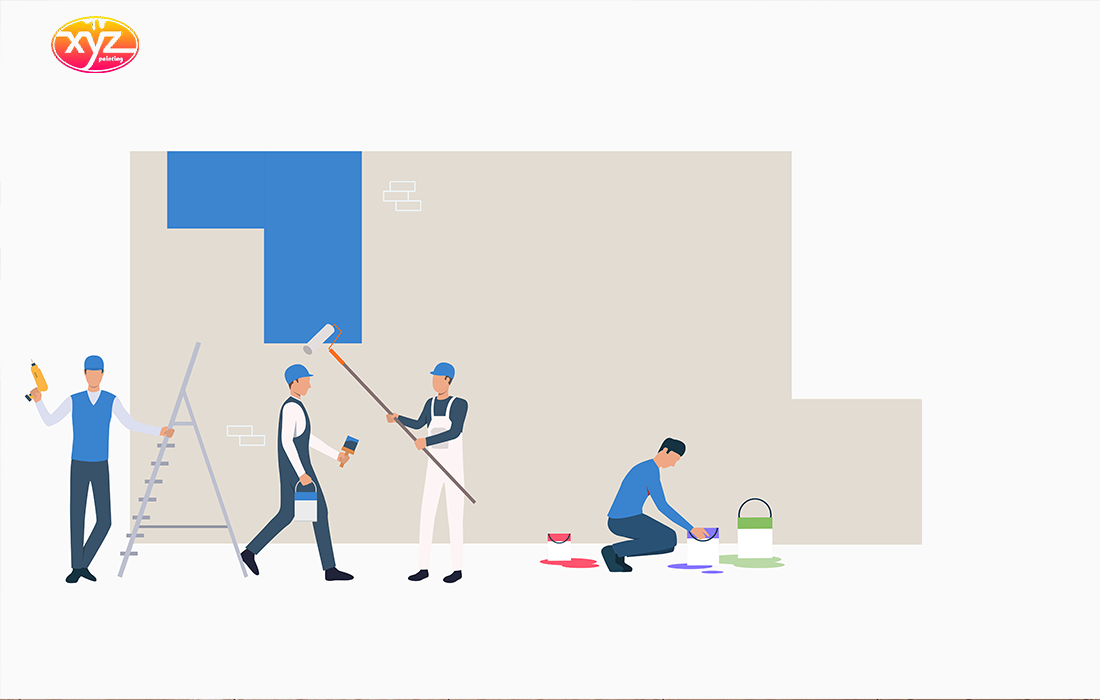 Your potential buyers are looking for a new house, and they are not going to compromise on anything. If your exterior walls have cracks, damp patches, or chipped paint, they will raise questions on the quality of material used to make the house.
A fresh coat of exterior paint will fix all these shortfalls and deliver a good first impression of your house. Make sure you go for high-quality weather-resistant paint and apply a primer before the paint. In case of dampness or chipped walls, use a wall putty for a better finish and durability.
Choosing the right paint for your house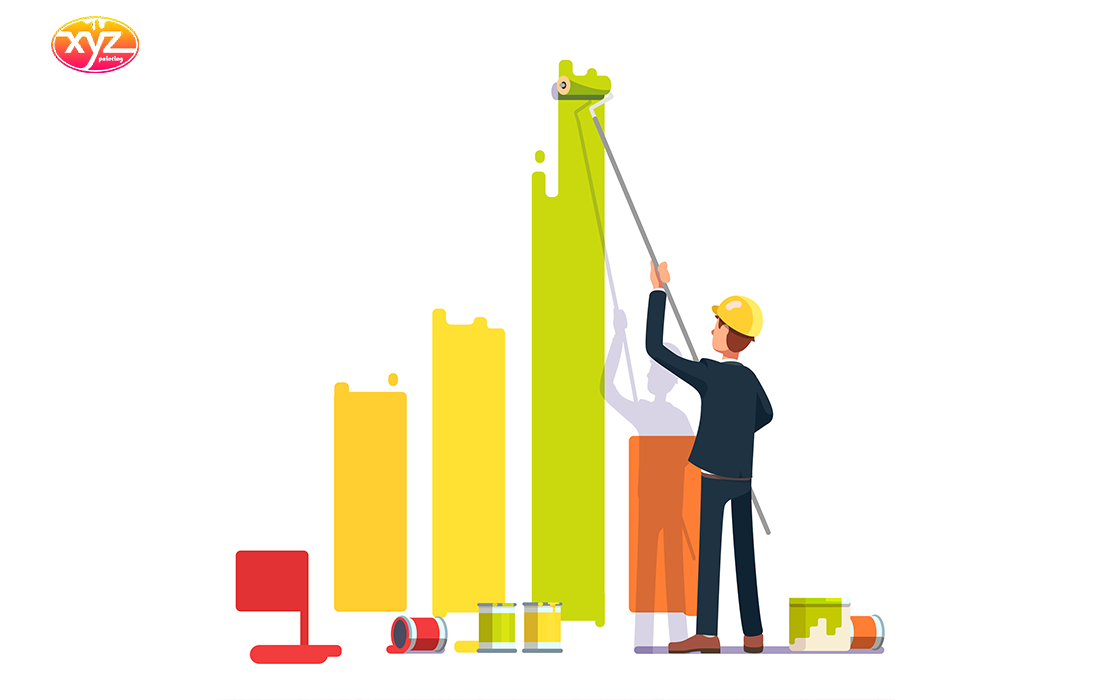 For the best results from your exterior painting, you need to be careful while choosing the paint. When you are about to sell your house, you might not want to spend a lot on touch-ups and painting. However, the better paint you choose, the better impression you will create. It will not only help you impress the potential buyers but also get a better price.
If you cannot spend a lot on exterior paint service, you can take care of a few things. You can achieve good results even without spending a lot if you keep these pointers in mind:
1-Choose a subtle color:
When your house is on sale, choosing a bright color for exterior painting might not be a good idea. There might be a lot of buyers visiting the house for showings and not everyone likes the idea of a bright-colored house.
Go for a subtle color because it will be neutral and won't get a lot of attention. So, never go for loud and bright colors as they might chase your potential buyers away.
2-Choose a quality paint: Your potential buyer must have visited numerous houses before visiting yours. So, it is likely that they can tell the difference between low-quality and high-quality paint.
If you want to go for exterior painting, make sure you choose good-quality paint. Exterior paints should offer qualities like weather resistance, UV protection, heat resistance, dust-proof surface, durability, etc. If not all, your exterior paint should have at least some of these qualities. You can then mention these qualities to the buyers and add to the value of your house.
On the other hand, if you choose low-quality, water-based paint or just a whitewash, your buyer might not be impressed.
3-Choose the right type of paint :
There are many types of paints available for exterior painting. There are emulsions, cement paints, water-based paints, etc. Based on the weather conditions of your area and the material used to build your house, choose the right type of paint.
If you don't do the background search on which paint will suit your house the best, it might not do justice to your exterior. Plus, the durability and finish will also be compromised. So, if you are spending on perking up the look of your house by availing professional painting service in Vancouver, it is better to invest in the right type of paint.
It will also be a positive factor to boost the value of your house.
So, this was all about exterior painting and how it can help you improve the value of your property. If you are looking for professionals delivering exterior paint service, get in touch with XYZ Construction & Renovation group. Our experts will be right at your service!