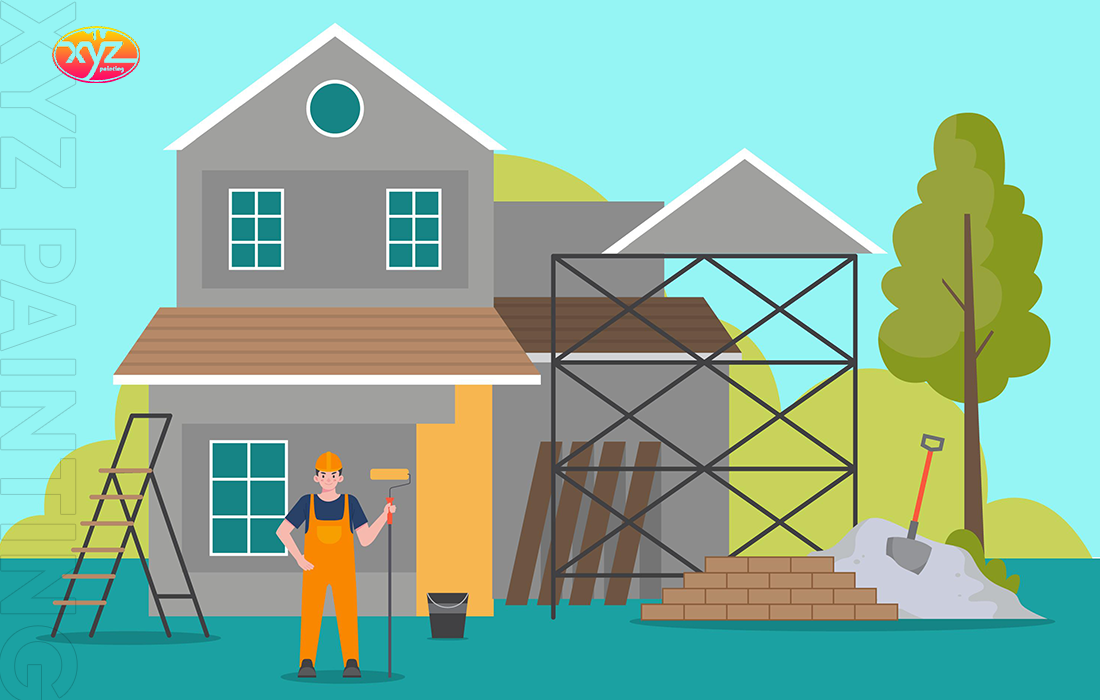 The pandemic wreaked havoc throughout the world in 2020 and 2021, and the world witnessed the worst. Now that the dangers of the fatal have lifted, people are starting to live normally. However, still, there is always an alarm that goes off in our minds. It alerts us about being safe and taking precautions.
Are you also adjusting to the new normal? If you want to give your family and kids the best protection against viruses and other microbes, we have a solution! Antibacterial paints can save the day for all of us!
If you are wondering how these paints can save us from the fatal viruses lurking around, let us explain:
Why Do Painting Companies Suggest Antibacterial Wall Paint?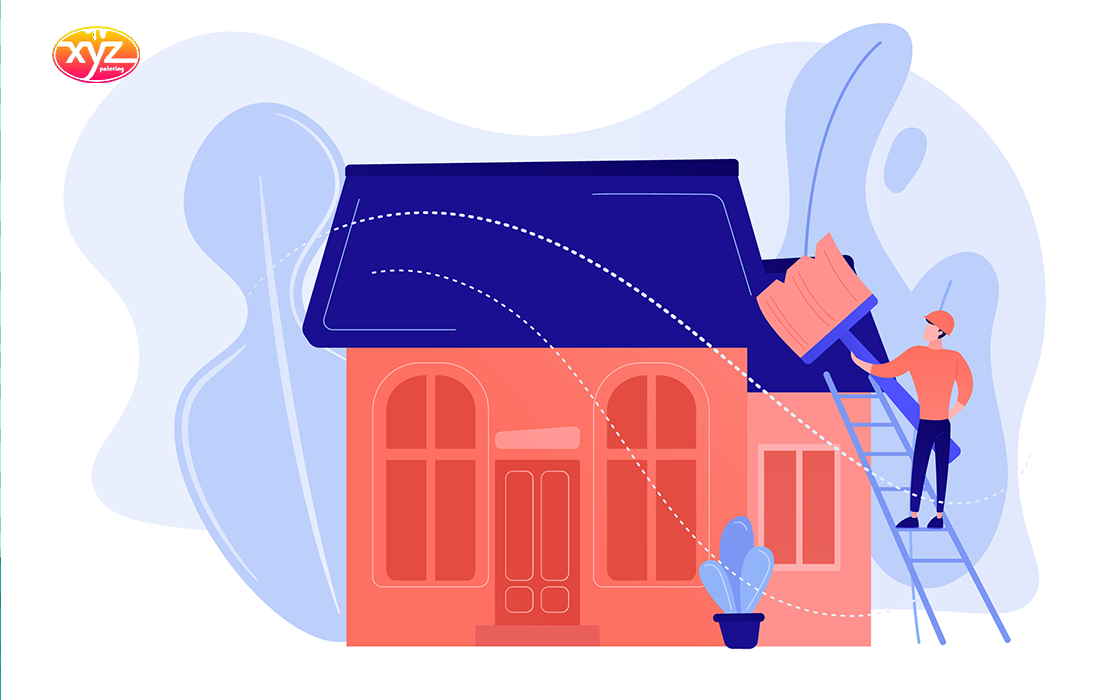 When we say technology has come far, we not only talk about gadgets and devices. Technology has made everything better - even the paint you choose for your house. There are numerous options available out there, offering different textures, qualities, durability, and whatnot.
If you have kids at home or are concerned about the safety of your loved ones, painting your house with antibacterial paints is the best bet. Companies formulate antimicrobial paints with the latest technology that gives you family protection against microbes for years.
Here is why you should go for such paint:
1-Protection Against Microbes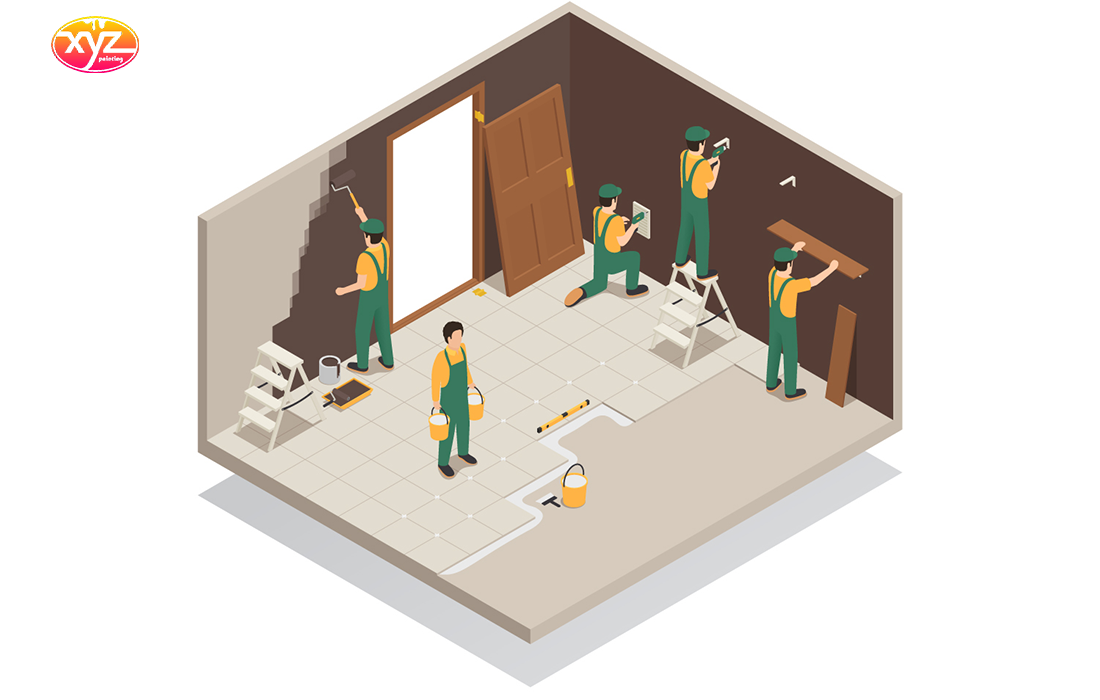 Antibacterial or antimicrobial paints provide long-lasting protection against microbes like bacteria, germs, fungi, mold, and even viruses in some cases.
Along with stopping the growth of such harmful microbes and germs, the paint will protect the surface against staining, degradation, and odor. With antimicrobial or antibacterial wall paint, you can rest assured that these microbes or harmful elements do not enter your house. Thus, keeping your family safe.
2-Surface Protection : Antimicrobial paint helps avoid cross-contamination from surface to surface. The paint has a formula that helps kill germs and contaminants on the surface. It will keep mold and fungi away from surfaces, even in moist areas. The paint is easy to clean. So, in case of any accumulated dust, dirt, or deposits, you can easily clean it with a dry rag.
Also, if you use the paint for outside areas, it will prevent discoloration and UV damage.
3-Feature-Rich Paint :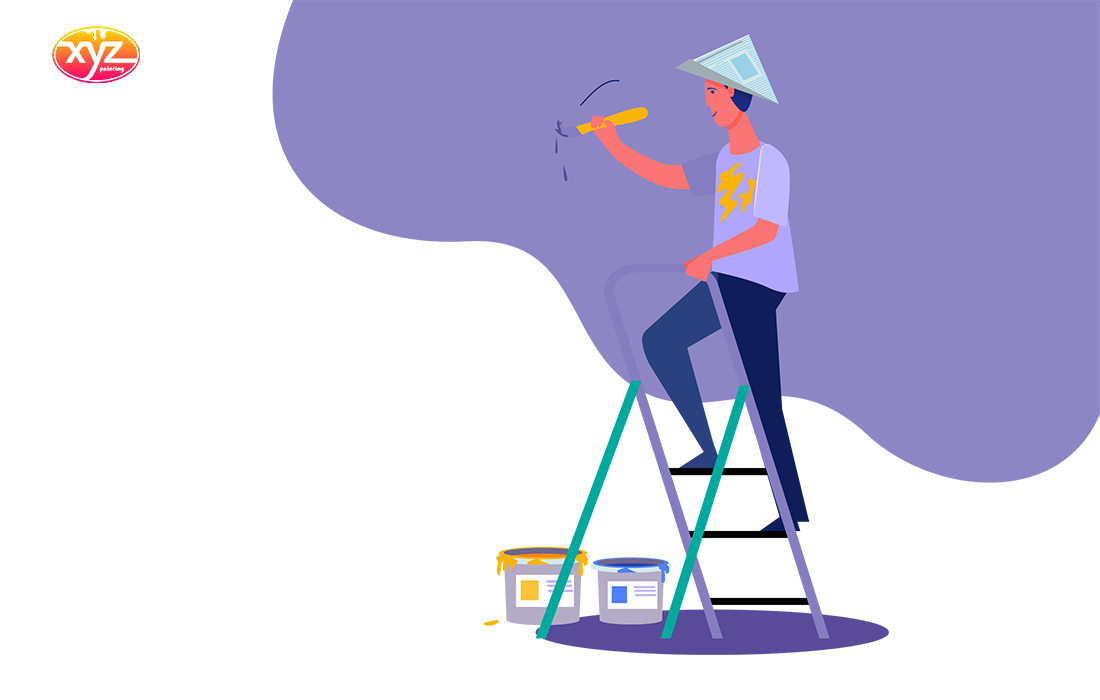 Antimicrobial paint has a specialized formula that is a result of well-researched technology. All big brands have patented their technology under their names.
It helps protect the surfaces under and above the paint, preventing the growth of mold and mildew, germs, bacteria, and other pathogens. So, with antimicrobial wall paint, your house will be safer than the others. It also helps you improve the air quality in the home as the pathogens or microbes stay at bay from your home.
4-Safe and Durable Option :
When you choose antibacterial paints for your walls, the safety of your surroundings increases manifolds. It is because these paints come with the right formula and technology that make them safe for all surfaces - be it your walls, wooden stuff, and even metallic stuff. You can also use the paint for things or areas where food comes in direct contact with it.
Besides, most painting companies suggest antimicrobial paint because it lasts longer than other options. So, a one-time investment gives you years of relief and safety against microbes.
Antibacterial Paints vs Viruses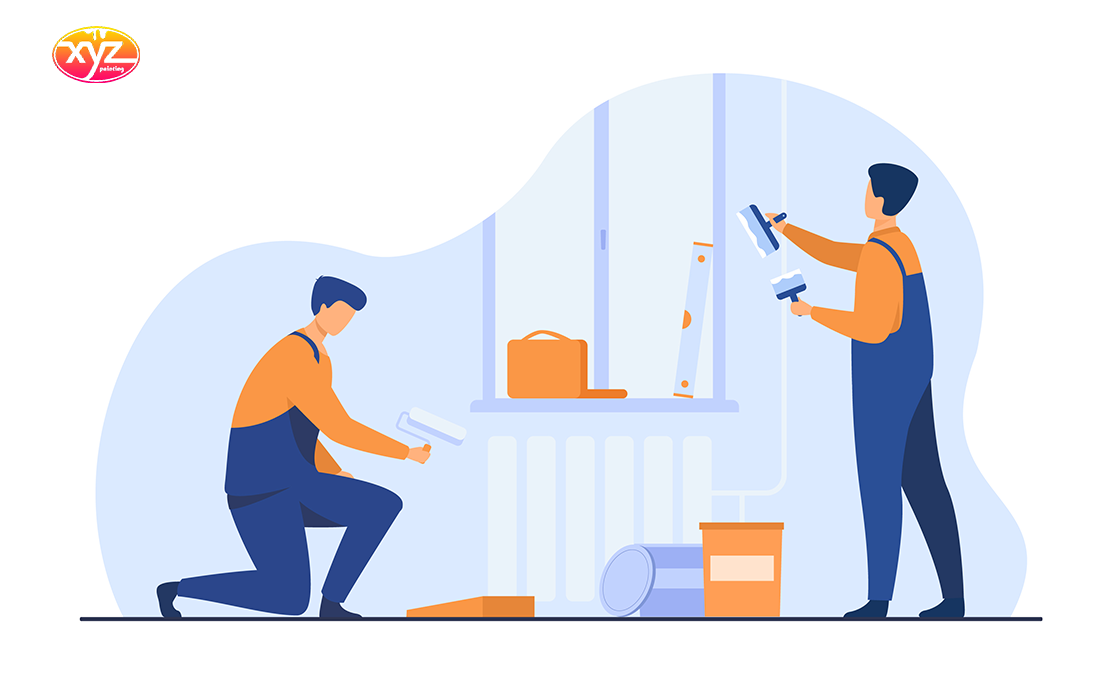 If you are planning to avail painting service in Vancouver to make your house protected against the virus, hold that thought. It is known that antibacterial paints provide protection against many microbes but protection against viruses is not promised. Especially, when it comes to Coronavirus, there is no guaranteed protection offered by such paints.
However, antibacterial paint will help you maintain the hygiene, cleanliness, and health of your surroundings to a great extent. For protection against viruses like COVID-19, you can follow these steps:
Keep your surroundings clean and hygienic

Avoid touching the walls and other surfaces when you come back home from outside. Wash your hands as soon as you enter the house.

Dust and vacuum-clean your walls, curtains, and other areas regularly.

In case you don't have antimicrobial paint, you can go for antimicrobial coatings. It is best for surfaces in hospitals, offices, playrooms, and areas where better hygiene is required.
If you are still worried about COVID-19 contamination, get your house sanitized and follow the right precautions. It is also best to get yourself and your family fully vaccinated.
So, it was all about antibacterial paints and viruses. If you are looking for a painting service in Vancouver, get in touch with XYZ Construction & Renovation group to paint your walls with antimicrobial paint. With our experience as a leading painting and drywalling company, we will provide you with the right paint options to keep your surroundings safe and clean. With an antibacterial paint, you can ensure the safety and good health of your loved ones.
Call us today for a quick estimate.