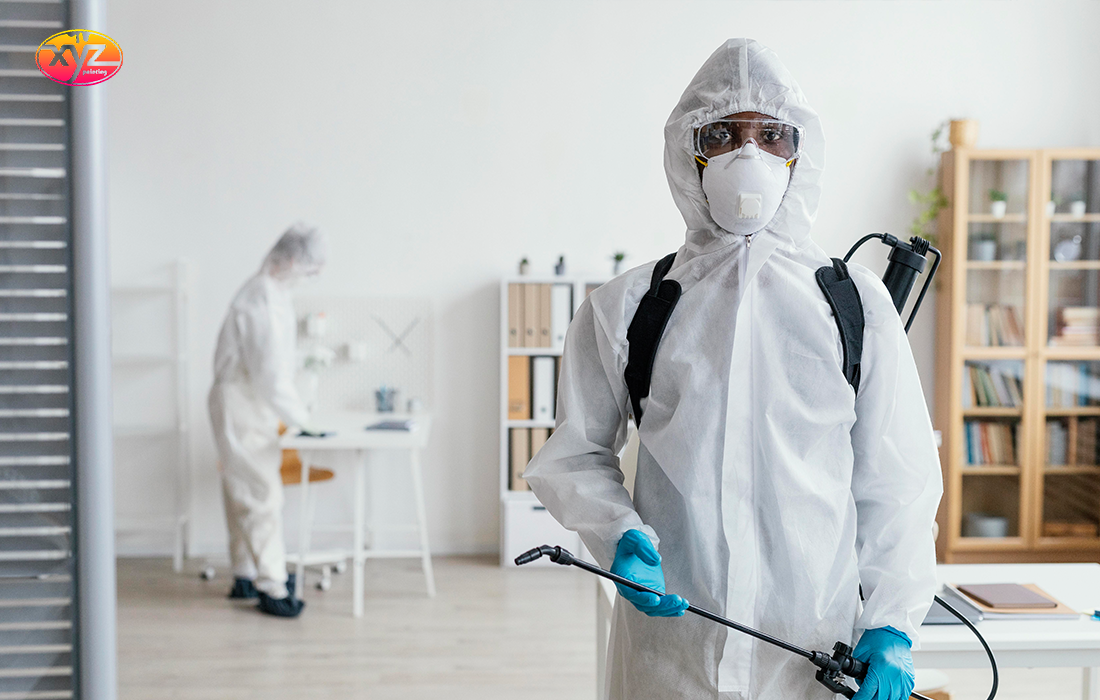 If you are reading this, you have survived the pandemic, and we can very well relate to how terrible it was for all of us. The lockdowns, social distancing, and the dangers of COVID-19 hovering above our heads - it was one scary year! In the end, we have made it through, and it is a huge relief.
However, the pandemic has taught us many things, and sanitization is one of them. If you have stayed home for a big chunk of the past two years, we know how sanitization must have turned into a big deal for you. Thus, it is usual for homeowners or office owners to seek sanitization services in Vancouver . It is very crucial at this point.
If you have moved to a new house or want to reopen your office for work, a sanitization specialist in Vancouver can help you get back! Here is why you need these services:
1) Curb the Dangers of Germs and Diseases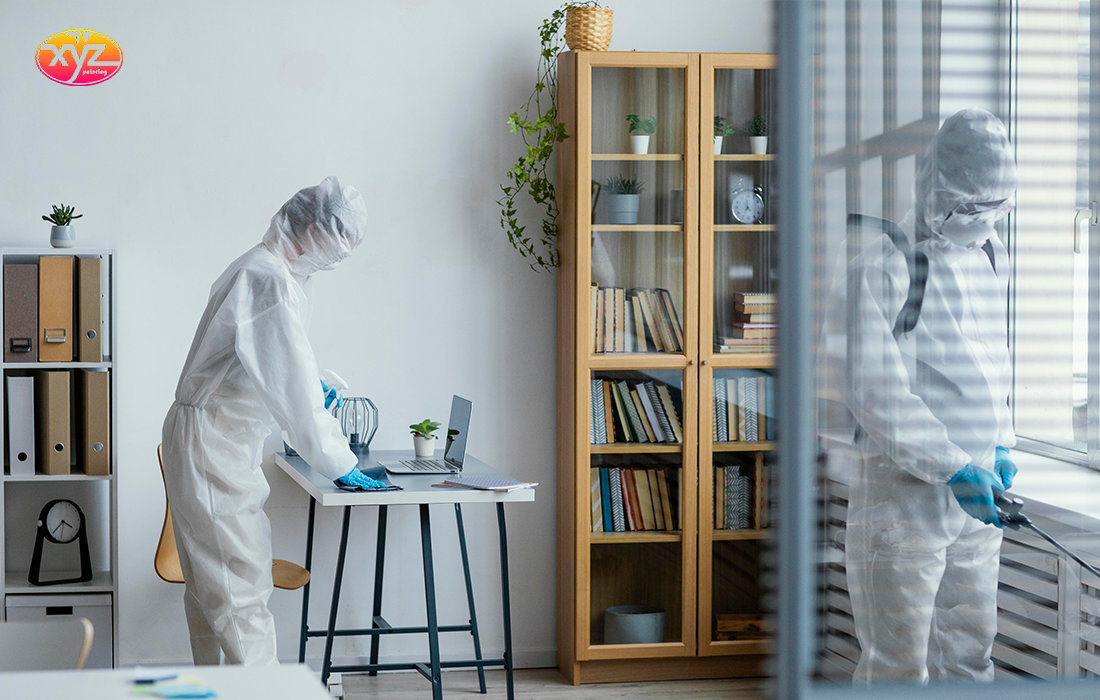 The danger of getting in contact with germs, bacteria, viruses, and allergens always lurk around. However, post-pandemic, we have started taking these things seriously. Adequate sanitization is crucial to prevent the growth of these germs and microbes in your office or home.
The professionals that provide sanitization services in Vancouver make sure the entire space is deep-cleaned. They also clean and sterilize all the surfaces around the home or office. They scan the whole area for traces of germs, dirt, and microbes and take the right actions to sanitize it. This way, they remove not just the fatal viruses but the other germs and bacteria from your space.
2) Ensure Safety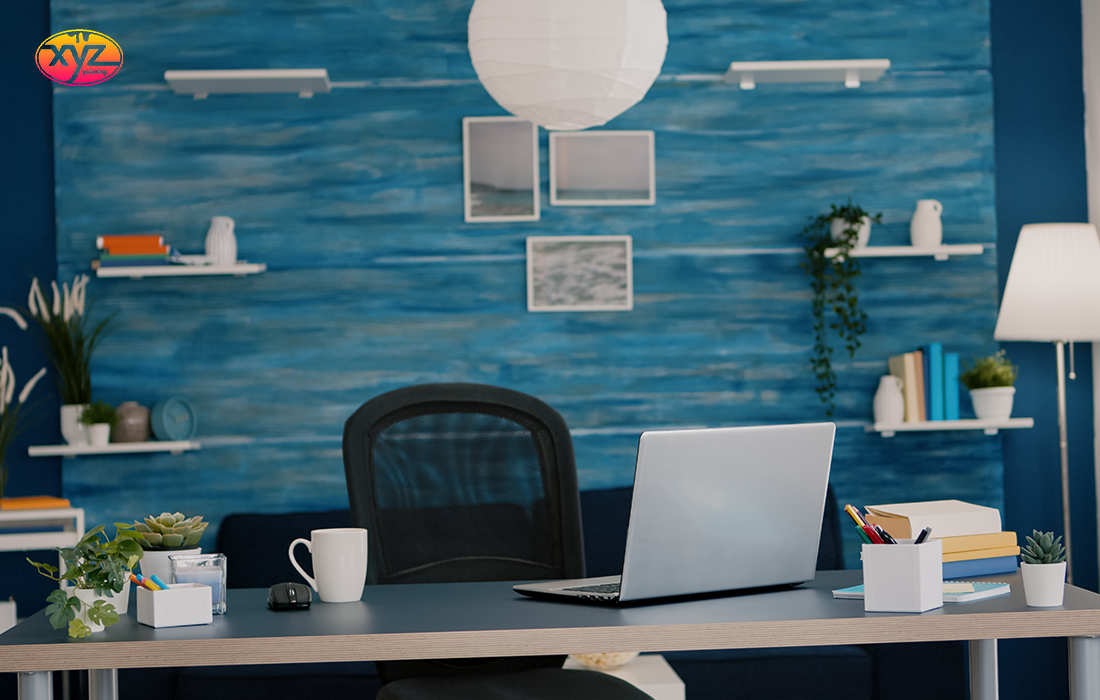 Sanitization is not only a safety protocol but also a psychological satisfaction these days. If you own an office, you can give your employees peace of mind by calling a sanitization specialist in Vancouver. This way, your employees will see for themselves that the office is clean and sanitized. Thus, they can work without the worries of getting impacted by the virus and other harmful elements around them.
With professional sanitization services in Vancouver, your office space will be well-known for its safety. It is also a plus for future recruitment and partnership gigs.
3) A Better Environment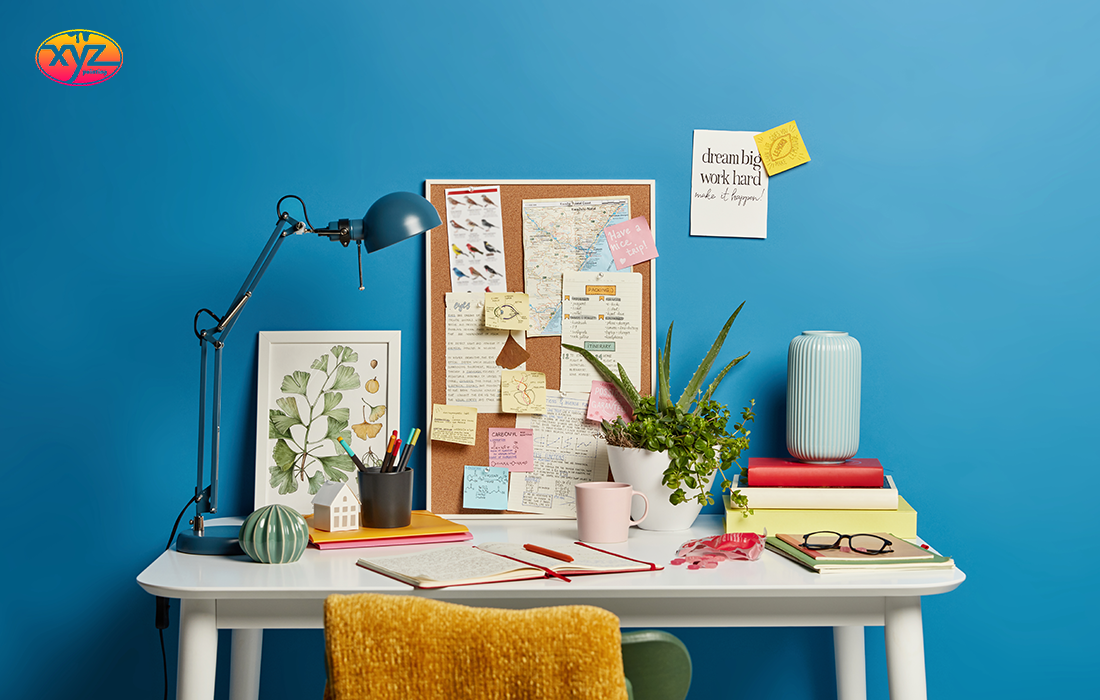 Getting sanitization services in Vancouver will help you deliver a better environment to your family or employees. Once the specialists get into your place with the right equipment, they clean up the entire space and sanitize it thoroughly. So, a clean environment helps people be more productive and happy, leading to better work and lifestyle.
Also, as mentioned above, sanitization gives peace of mind to your employees or family members. So, they don't have to be hot and bothered about getting sick and enjoy a clean and safe environment.
So, this is how sanitization services in Vancouver make life easier. If you want to get these services, get in touch with XYZ Construction & Renovation group - the best sanitization specialist in Vancouver. We are just a call away from making your home squeaky-clean!