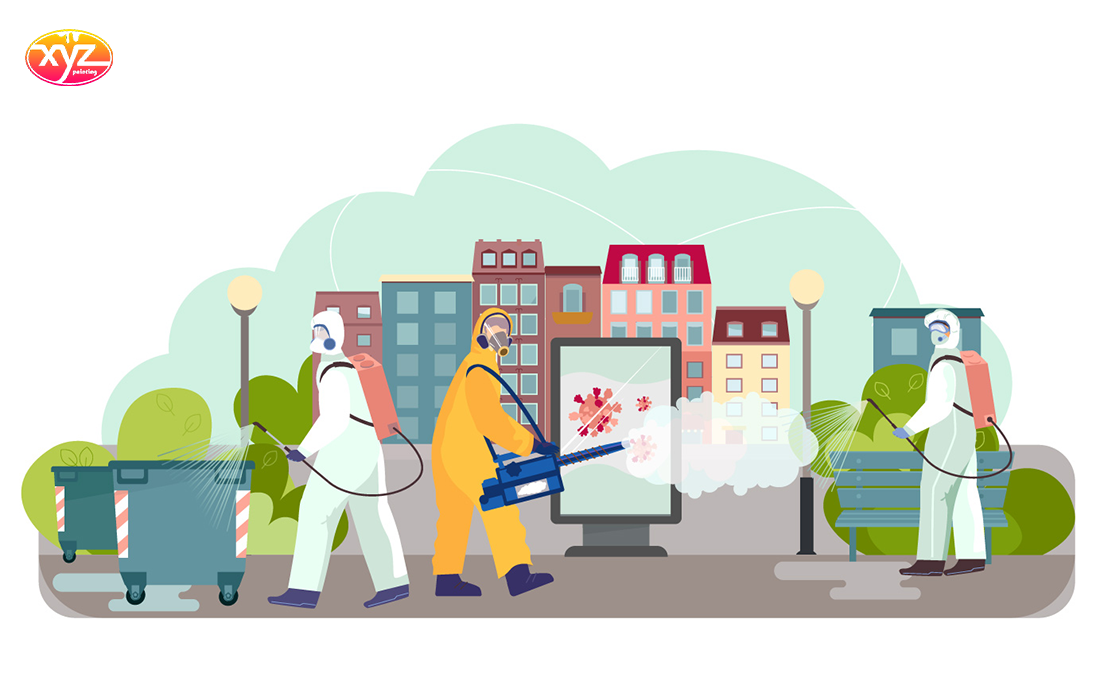 After the pandemic hit the world in 2020, humankind was disturbed to a great extent. The lockdown, the shutdown of businesses, and the social distancing norms - all these changes made life difficult. On top of that, the fear of getting hit by the deadly virus kept us all awake at night.
If the pandemic shook you up, you must be very aware of your surroundings. They should be clean and disinfected at all times. For that, seeking help from sanitation companies in Surrey is the best bet.
If you doubt whether you need such services or not, we can help you make up your mind. Here is why you need sanitization services in Surrey
1) Keep Harmful Microbes Away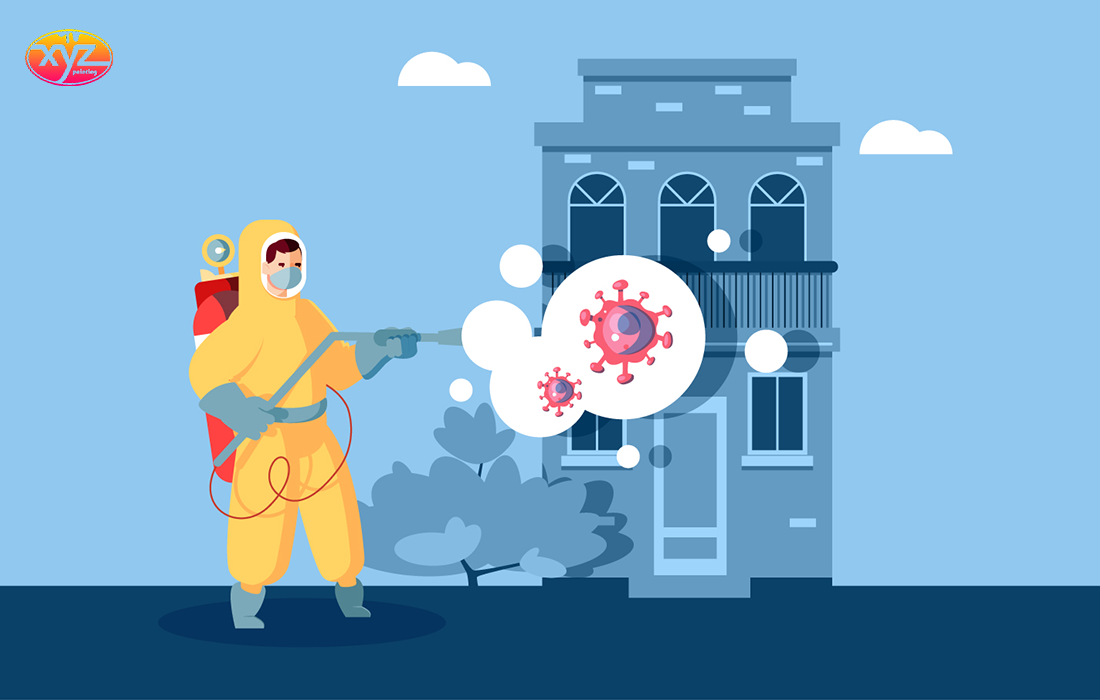 Are you worried about harmful bacteria, viruses, and germs attacking your home? Well, keep them at bay with sanitization and disinfection services. Through such services, the professionals will clean every nook and corner of your home. They will disinfect your surroundings deeply. So, it will help you get rid of the microbes growing on the surface of your home, furniture, walls, kitchen counter, or floor.
A sanitation specialist in Surrey will bring the right equipment, cleaning aids, and sanitization supplies to ensure complete protection against the microbes. So, ensure the good health of you and your family and prevent the risk of any deadly virus entering your house.
2) Curb the Growth of Insects and Pests
When you choose sanitization services in Surrey, you can also get rid of insects and pests along with the microbes. With the professionals deep-cleaning all the areas and using disinfectants everywhere, you can get rid of mosquitoes, houseflies, and other insects in the house. The harmful pests and elements like mold are also removed during the process. So, you can enjoy a microbe and insect-free home by getting help from a sanitation specialist in Surrey.
3) Prevent Allergies
If you choose the allergy season to get the sanitization and disinfection done, you can kill two birds with one stone. With your home getting deep-cleaned, the allergens and pollen will also move out of the house. Thus, if you are dealing with allergies, getting sanitization and disinfection services is the best bet.
As we discussed, such cleanliness also helps you get rid of mold too. So, you can also prevent allergies related to mold.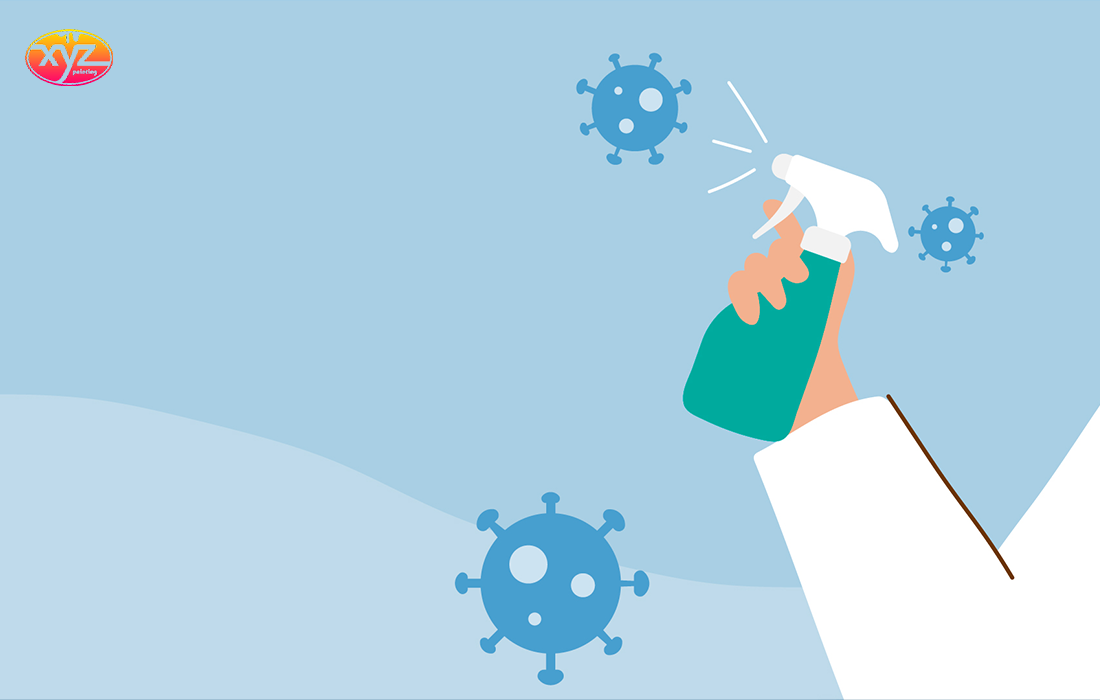 Are you planning to move into a new home or re-opening an office after the pandemic? If yes, sanitization services in Surrey will help you start on the right foot. The professionals will ensure that the place is spic and span and doesn't have any traces of allergens, microbes, or harmful elements. So, you can move into the house or start going to your office without worries!
Also, as the dangers of the Corona Virus and related viruses still lurk, it is a good idea to keep sanitizing your place after regular intervals. With the right equipment and personnel, sanitation companies in Surrey will get the work done in no time. In the case of offices, you can go for sanitization and disinfection during weekends. So, no work will be lost.
So, these were the benefits of getting your space sanitized and disinfected by a sanitation specialist in Surrey. If you are looking for such an expert, get in touch with XYZ Construction & Renovation group. We will help you with all your needs and leave your place as safe and clean as it can be!