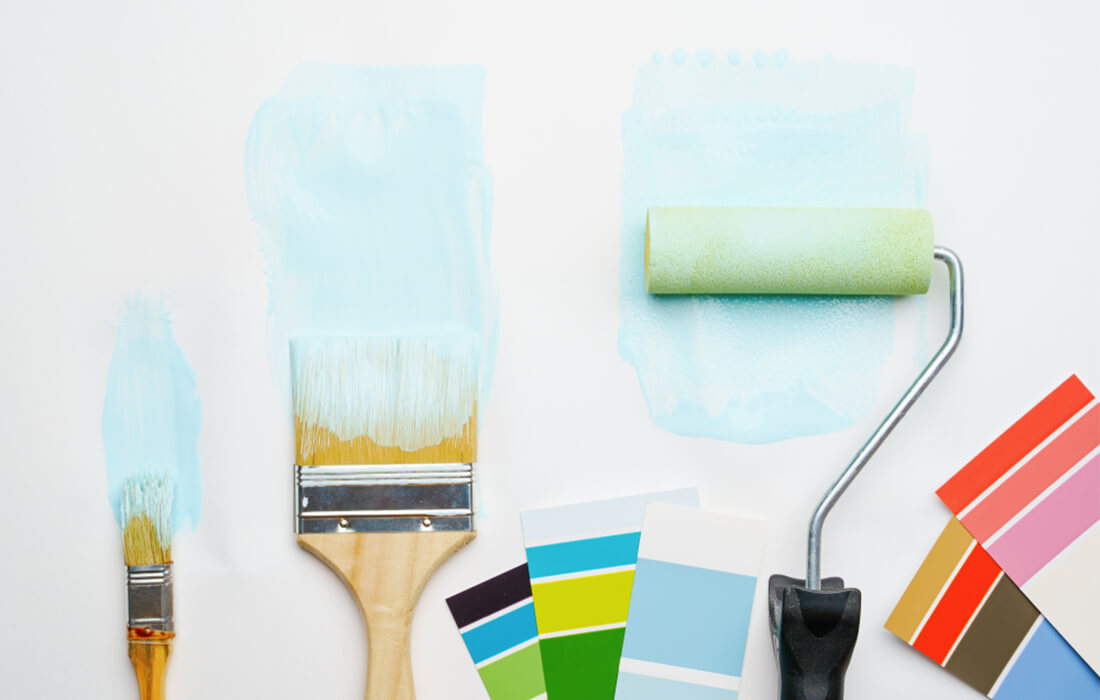 Best Painting Companies Surrey
Want to be in good hands? Why not trust your beautiful walls with the best Surrey painting company who has a professional and experienced team of best painters in Surrey? The expert painters we have on board with us will transform the entire outlook of your home into something that you cannot take your eyes off.
A good painting experience with an affordable budget is not a dream anymore! We bring both quality and reasonable pricing to the table that you can't deny!
Our team will take care of your place as one as their own. We believe painting is a craft and we make sure to approach it that way. Our team of professional painters in Surrey will:-
Start by checking the condition of the wall,
Rectify and make it smooth in case it has any patches or scratches,
Make sure to apply a layer of coating that covers the cracks and dents, and
Finally, you can expect a fresh layer of paint to go on your walls that will stay intact for years!
We make sure to adopt the utmost professionalism when it comes to taking care of your property. You can trust us with not only your walls but also your floors! We are not only into residential painting services but also beautifying commercial spaces.
Here is a deep dive on what are the services best Surrey painting company offers like us:-
All types of painting:
From a pool of multiple styles and textures, we offer you the several designs, textures, and exact tints and shades you have been looking for for your dream home. Our expert painters in Surrey will incorporate exactly how you want your dream homes to be painted.
Interior Painting:
Interiors of your property help you define the voice of your personality, we make sure to bring that out in the best possible way. Don't ever compromise on decor, every room, and every wall matters as much as your favourite corner does.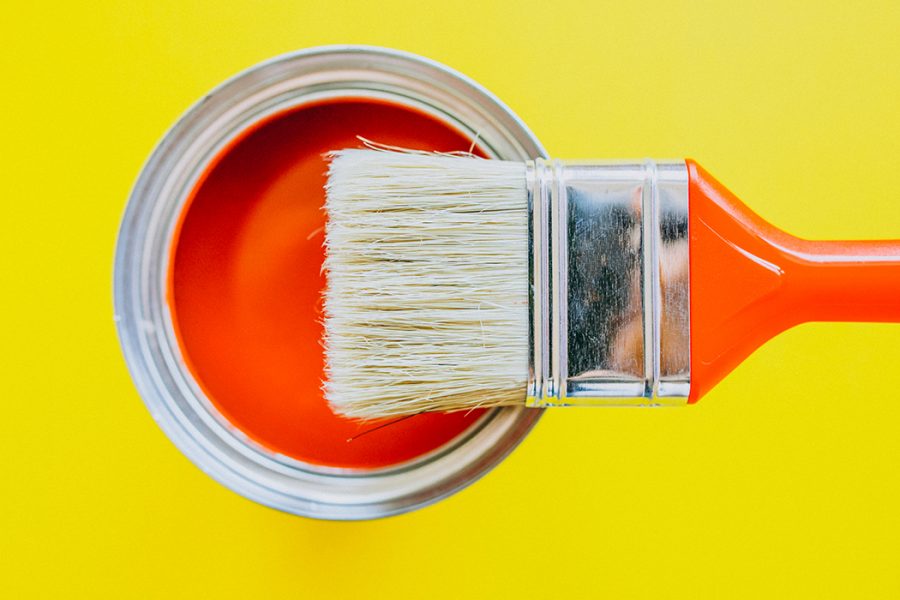 Exterior Painting:
We make sure you leave the first impression as great. And that is why we take care of all your exterior paintings as well. A polished look on the outside automatically improves the entire outlook of how grandeur you must have painted the interiors.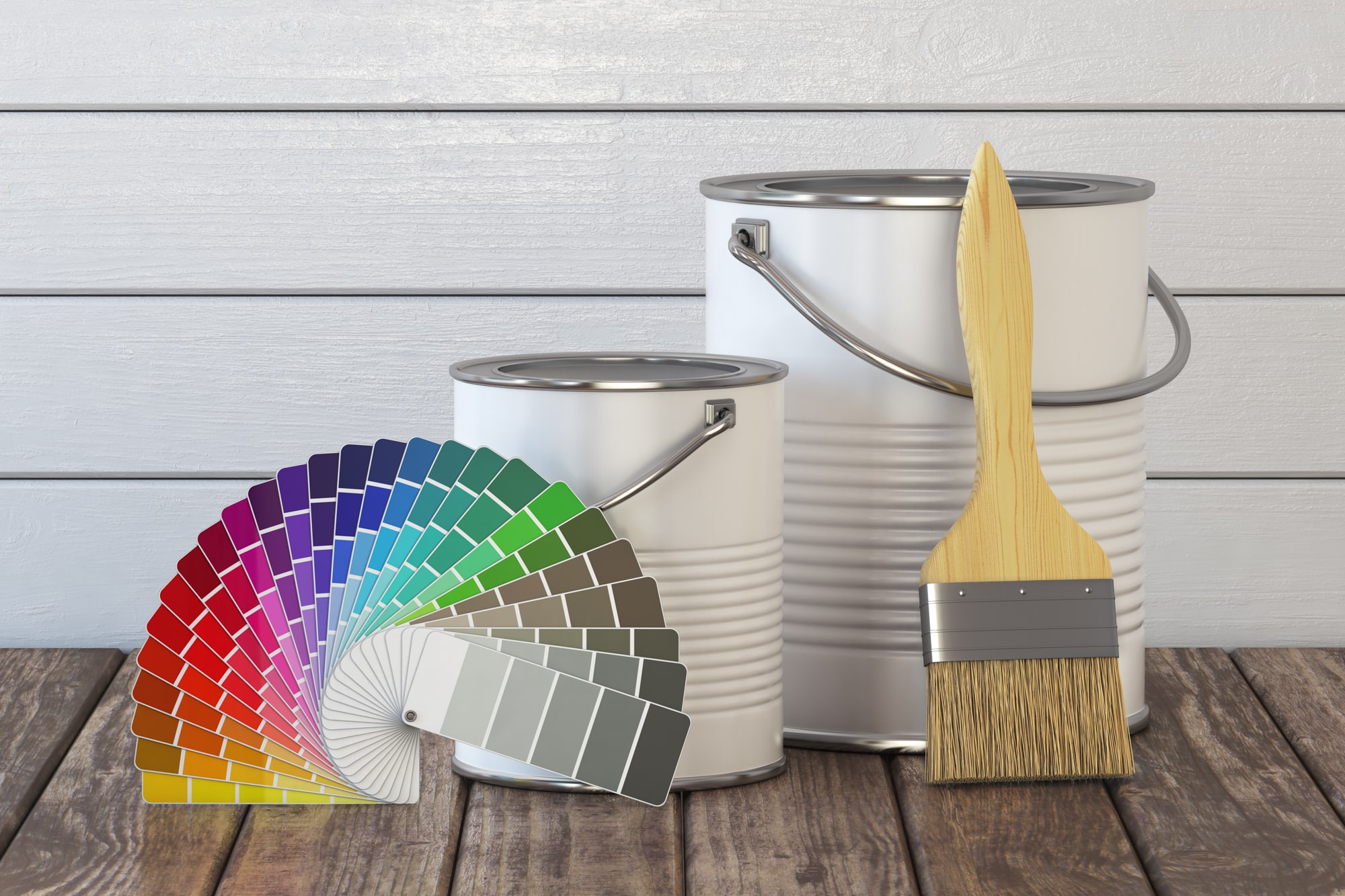 Colour Consultation:
When you get overwhelmed with so many colors, shades, and textures to choose from, our consultants are there to help you make the right choice. A detailed consultation call is set to understand your needs and requirements according to which we pick the color that shall go with your mood the best!
Renovating your Decks and Fences:
It's the small differences that make the most impact. Don't leave the corners of the house or commercial spaces unattended.
The best painting companies in Surrey services are 7 days a week open, just for you! When you choose to believe in us, you trust a team that has been in a similar business for endless years now.
We hope to see you on the other side with our team of best painters in Surrey who will be on their way to transform your home into not less than art!