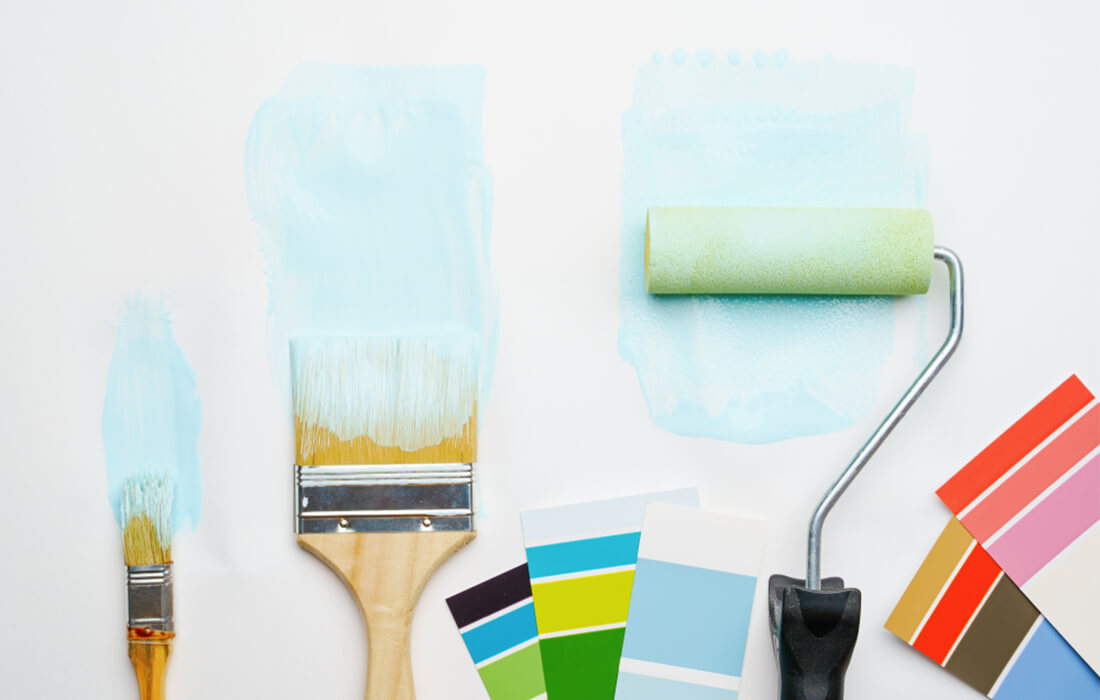 Painting is something that's a makeover you give to a place you have called home for so many years. Painters in Richmond help you inflict a feeling of moving into a brand new place altogether! The painting services by the painters of Richmond ensures to reach you across multiple areas like Vancouver including, Burnaby, Delta, Richmond, Surrey, Langley Coquitlam, Port Coquitlam, and many other outline areas.
If you want to avail top-notch painting services in Richmond that ensures:-
Beautiful walls of your home that no one can take their eyes off from
Impactful construction projects at a massive scale for your next project
Paints made exclusively by zero VOC to safeguard the environment
Painting the way you desire to get a look and feel of
Get our assistance on what colors would the best with your vibes
Reasonable rates without compromising on the quality
Our services are 7 days a week open, just for you! When you choose to believe in us for all your painting services and decorating needs, we make sure you always leave with a broad smile on your face.
What do you get when you choose the best painting services in Richmond?
All types of painting:
You can choose from various styles and textures. Starting from semi-gloss, flat matte, satin, eggshell, or even high gloss, you name it and we would have it ready in no time.
Colour Consultation:
You can rely on the experts and book a color consultation discussion to find out which type of paint colors, finishes, and textures would go with your apartment. We will find what's the best that goes with your vibe.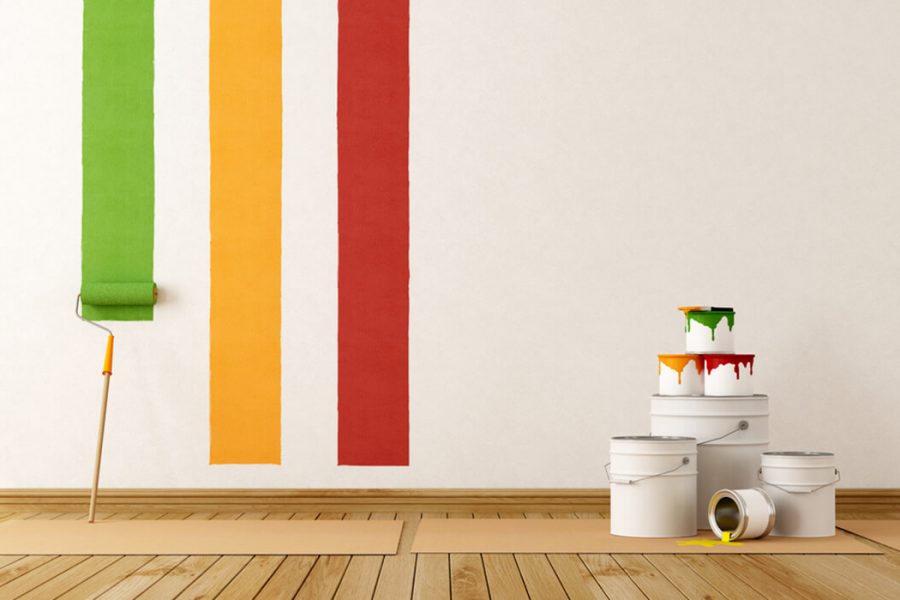 Interior Painting:
Make your dream home look like one! When it comes to decorating the interiors of your house, make sure every corner glows and stands out in every possible way. Choose from the selected tints and shades of your choice and leave the painting to us.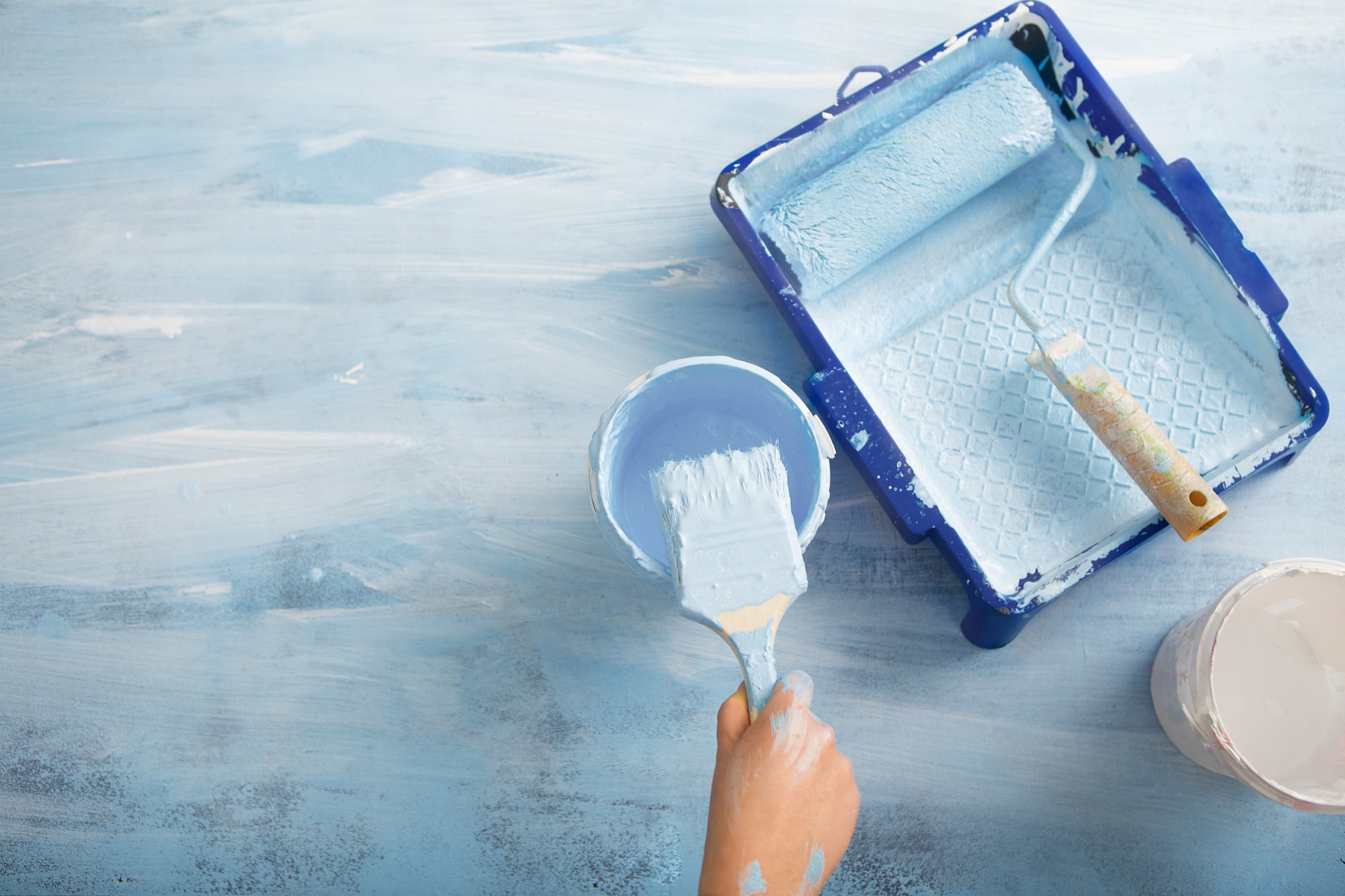 Exterior Painting:
Your exteriors of the house must look as beautiful as your interiors do. Don't make the mistake of only focussing on the interiors while avoiding the exteriors that form the first good impression! You can trust Richmond painting company contractors to deliver nothing but only the best.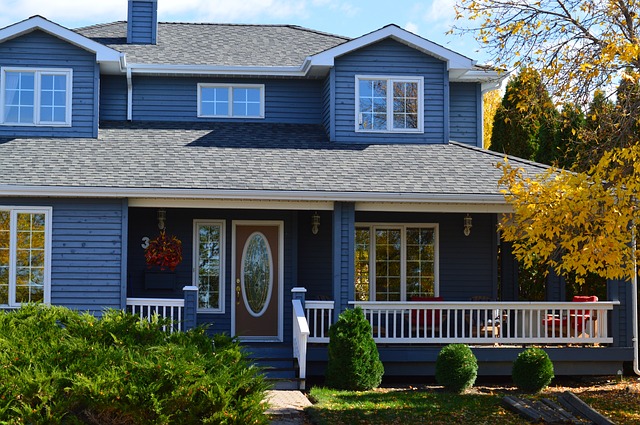 Renovating your Decks and Fences:
No corner of your house deserves less attention! If you want to help us with your minor painting needs even for fences and decks, we will make that easy on you too.
Choose our highly effective painters of Richmond who infuse life to each of the slates it might be!