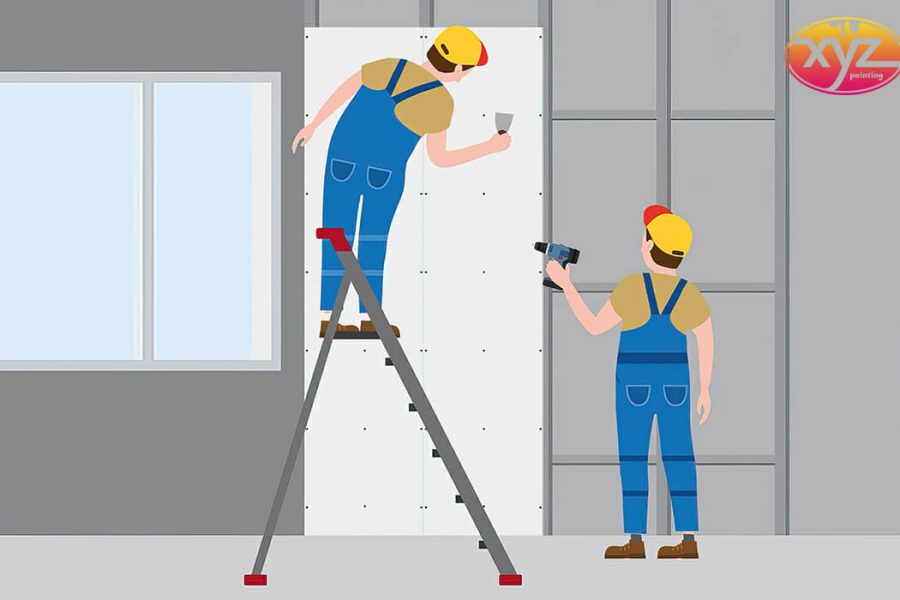 With years of our experience in the construction industry, we have learned one thing for sure - there is nothing more annoying than damaged drywall! If that big hole in your drywall has been staring at you the whole day, call XYZ Construction & Renovation group for our drywalling services Surrey!
From fixing holes in drywall to finishing, patching, and installing it, we do everything! We provide top-notch services to residential as well as commercial customers. When it comes to drywall or painting, we are the experts that you can count on during the renovation or repair of your property.
Easy Drywall Installation Surrey
If you've planned to get drywall installed in your home or office, there is no need to be all hot and bothered about it! We have got you covered!
Once you contact us, our drywall specialist in Surrey will visit you and look at the area you want your drywall installed. As per your requirements and the services needed to be delivered, we provide you with estimates. Once you give us a nod, we will start working right away.
With our experience, expertise, and the right tools and machines, we install drywalls like a breeze. So, if you want to get the drywall installed on your property as fast as possible, we are here to assist you. If you're looking for experts to get drywall installation Surrey done, we are just a phone call away!
We Make Damaged Drywalls Look Like New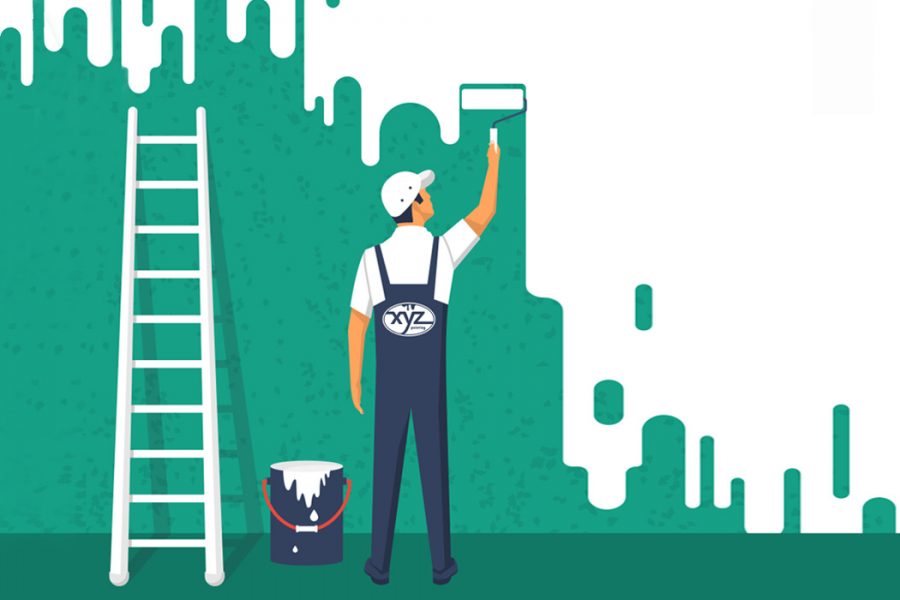 Do you have holes or cracks in your drywall? Do not fret! Just get the drywall specialist in Surrey to work their magic, and your drywall will look like new again! We have worked on damaged, broken, or cracked drywalls, delivering hassle-free services to patch them. With the availability of the right equipment, we also perform drywall smoothing and finishing that helps you get the best results.
So, if an accident has occurred, leaving your drywall with a huge hole or dent in it, call us right away, and we will fix it! If the damage is beyond repair, we can also install a new one in no time.
Learned Professionals At Work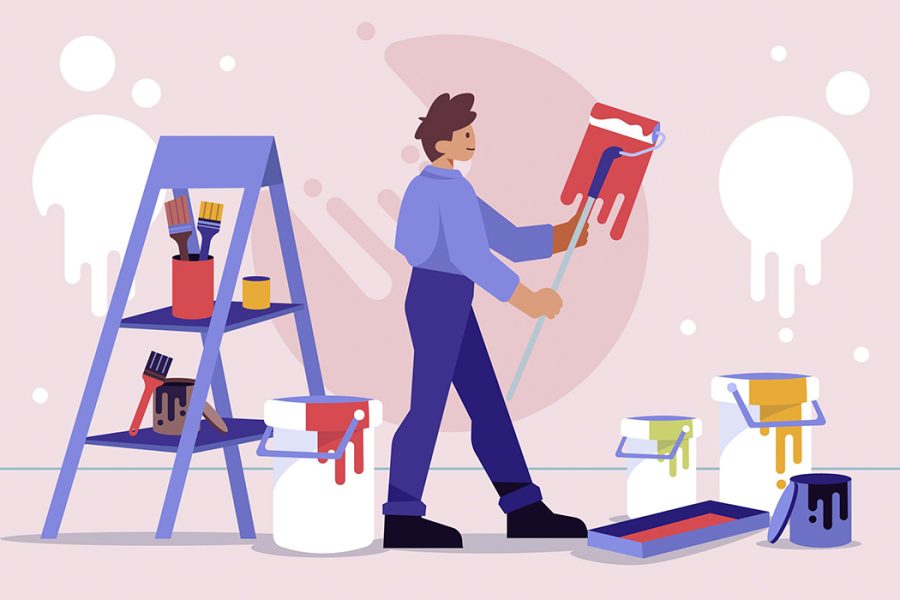 Along with providing top-notch and fast drywall repair services, we take extra care that our services are delivered the right way. Our experts are well-trained to follow a professional work pattern and mannerisms.
Besides knowing what's what of drywalling services Surrey, they follow an adequate code of conduct. Once they complete the work, they don't leave a mess behind and clean up after them. So, when they leave, they never leave the area dirty and dusty. Our team is all about providing quality services with little to no hassle to the property owners.
If you're planning to get a drywall specialist in Surrey to look after your drywall installation or repair tasks, contact our team. We will be right at your doorstep to provide the best services!
Just let us know about your drywall installation or repair needs to get free estimates. Call us today!