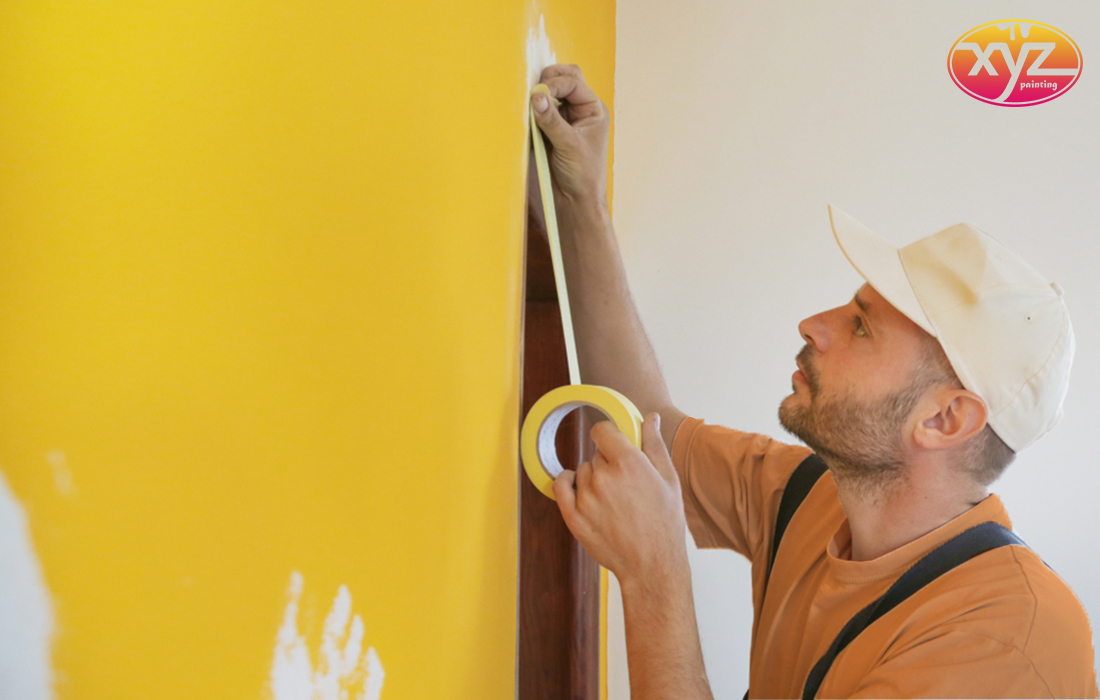 One of the most common construction materials used in residential as well as commercial buildings is drywall. So, people often look for a professional drywall specialist in Richmond when they are constructing or renovating a new property. If you're one of these people and are looking for such specialists, XYZ Construction & Renovation group is ready to serve you! From installing drywall to providing services for its repair and patching, we do it all with the right tools and techniques. We build partitions with drywalls, make your walls durable with drywall, repair damaged drywall, and perform all other drywall services Richmond excellently! Here is a list of drywall services delivered by experts at XYZ Construction & Renovation group:
Drywall Installation Richmond
Drywall Repair 
Ceiling Installation 
Drywall Sanding and Smoothing 
Patching 
Joint/Seam Taping
Painting 
Besides, there is a lot more we can do to serve you during the construction or renovation of your house or commercial property. Now the question is why should you hire us as your drywall specialist in Richmond? Here are a few things we offer:
We are a team of experienced experts
We have been serving as a painting and drywalling company for years now, gaining the right experience and expertise in the field. Our team comprises masterful painters and drywall experts who deliver top-notch drywalling services Richmond. That's the reason all our previous clients have a lot of good stuff to say about our team and services.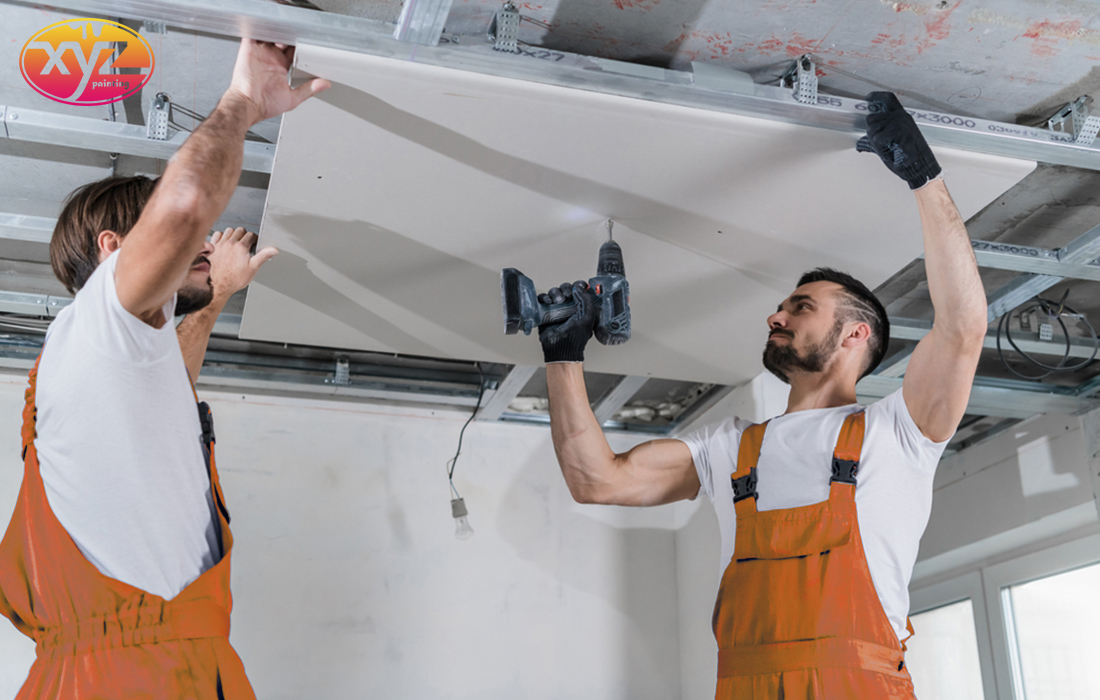 We Come Prepared
There is a lot of work and effort that goes into installing or repairing drywall and without the right tools, material, and equipment, it is impossible to achieve the desired results. So, when it comes to delivering drywalling services Richmond, we come all prepared. We have all the right tools and equipment, and use the right material for the best results. Our goal is to provide you with drywall solutions that are sturdy and durable.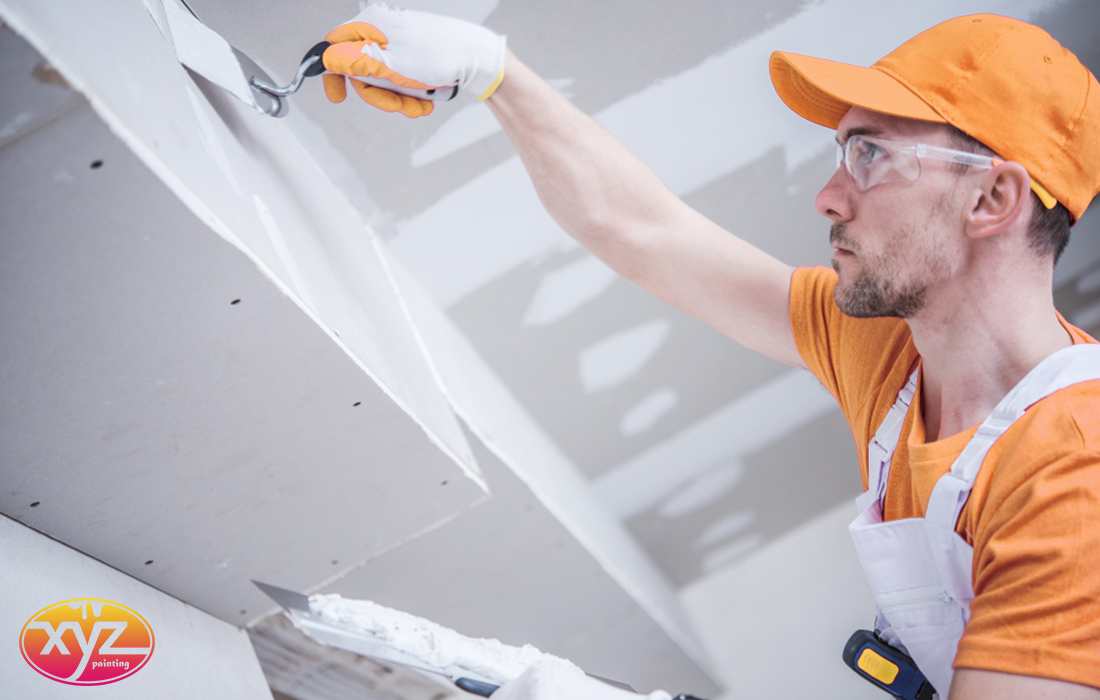 You Don't Need to Fret
Drywall installation is not for everyone. With limited experience and tools, things can go wrong with drywall installation or repair, leading to losses. Plus, for an inexperienced person, it might seem like a daunting task! So, do not fret! Hire us as your drywall specialist in Richmond, sit back, and relax while all the work is being taken care of. Our experts will deliver high-quality results in very less time, saving you all the hassle you might face if you try the DIY approach.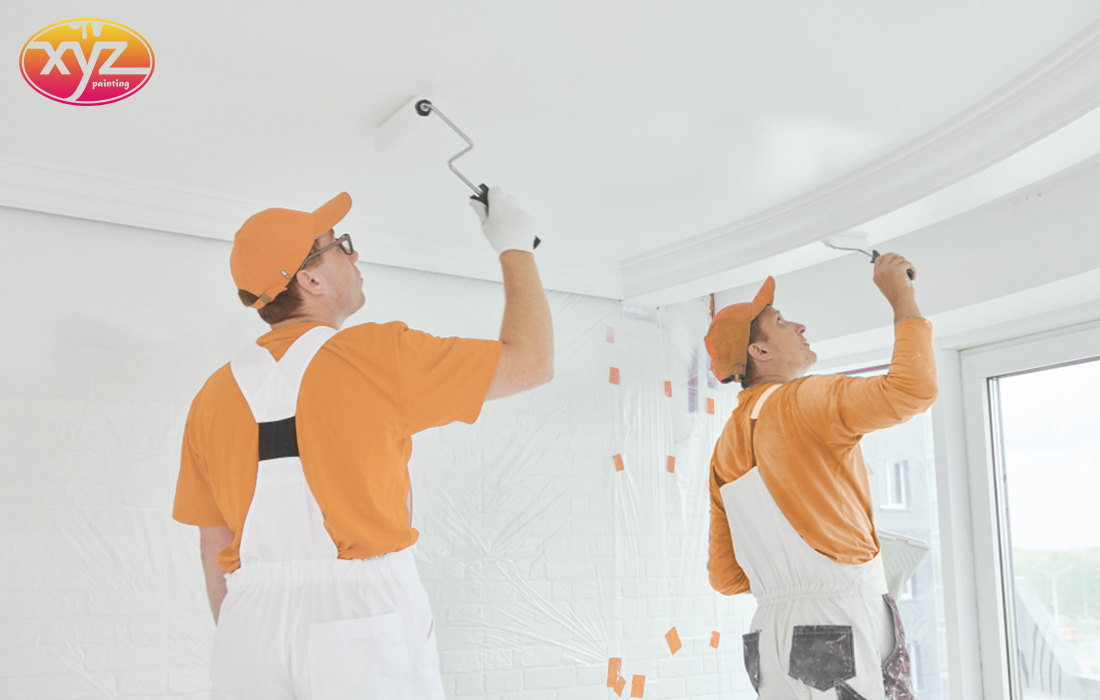 We Do Not Leave a Mess Behind
Working on drywall is messy. So, there are chances of your space turning all dusty and dirty after the work is done. Many property owners complain about professionals leaving a huge mess behind, which is tough to clean. But that is not the case with XYZ Construction & Renovation group's drywalling services Richmond. Our professionals follow an ethical work pattern and code of conduct. They work professionally and clean up after they are done. So, you can only enjoy your drywall modifications and need not worry about cleaning the mess.  With that said, we can assure quality drywalling services Richmond with our professional team right at your doorstep!  Get in touch with us to get free estimates today.