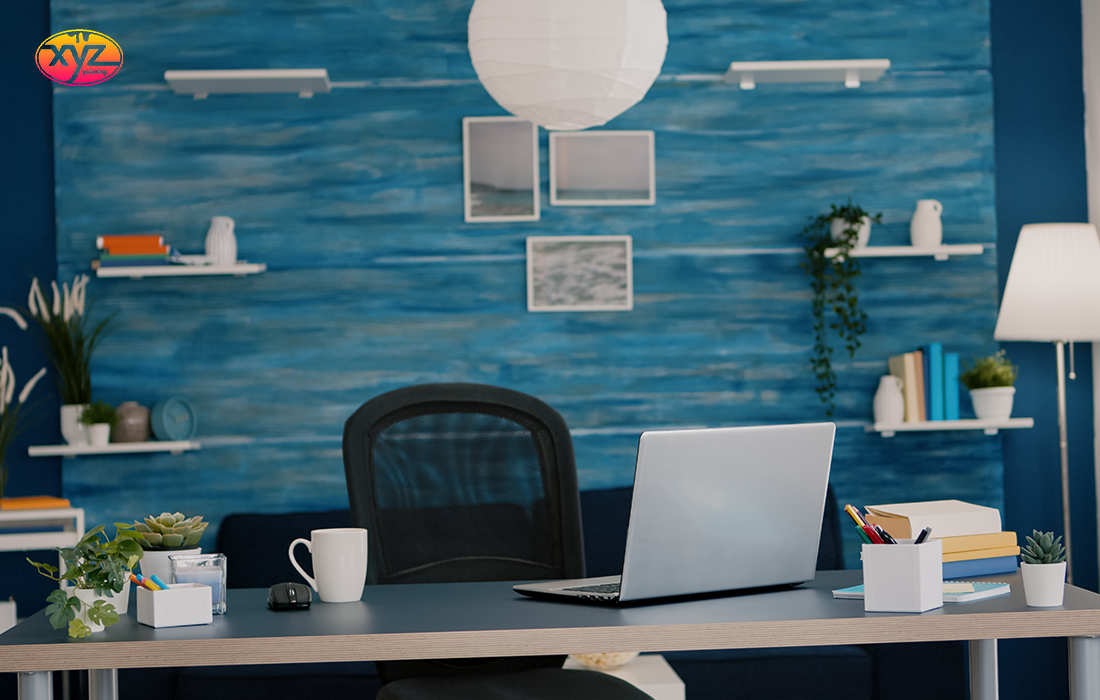 The psychology of color doesn't only affect your home but also how it feels in your office. Combining colors can also impact the productivity of your employees and customers. Many businesses simply choose their brand colors without trying to be innovative. While they might use those colors on their letter pads, they are a strict no-no for office interiors. After all, you don't want to go all "matchy- matchy." Below are some common colors used in commercial painting. Here, you read about ways you can use them to brighten up your office. But before we discuss the colors, let's talk about the factors that you must keep in mind while choosing a paint color for your office.
Yes, it can be difficult to choose the right paint color. Why? Because there are numerous options available for commercial paint colors and it's hard to decide which one will best suit your needs. It becomes easier to choose the right tone when you follow the undermentioned guidelines.
* Consider the purpose of your space
Certain colors work better in certain industries than others. For professional environments like banks, subtle tones such as white and gray are ideal. Retail stores often prefer bolder, more appealing colors, such as red and orange.
* You should check the amount of natural lighting in your space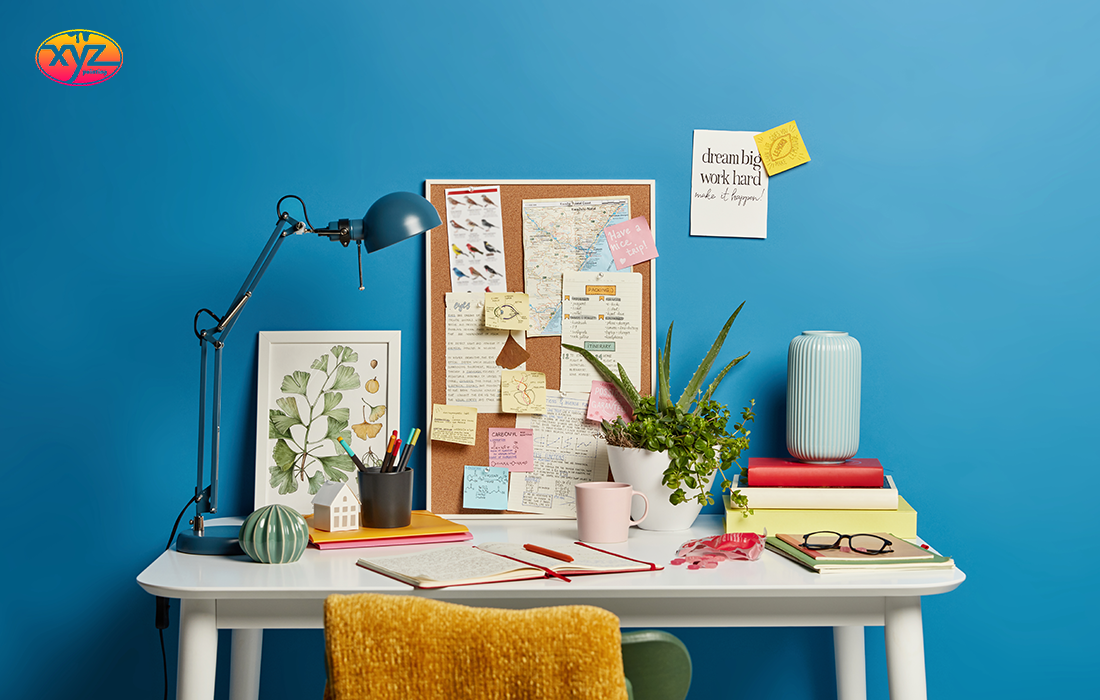 Your choice of paint color will also be affected by the light. Lighter tones might be best for rooms with limited natural light, while darker tones can be used in rooms that receive a lot of natural light. You should also consider how light affects the appearance of certain colors.
Now, let's talk about some of the most popular colors for commercial spaces.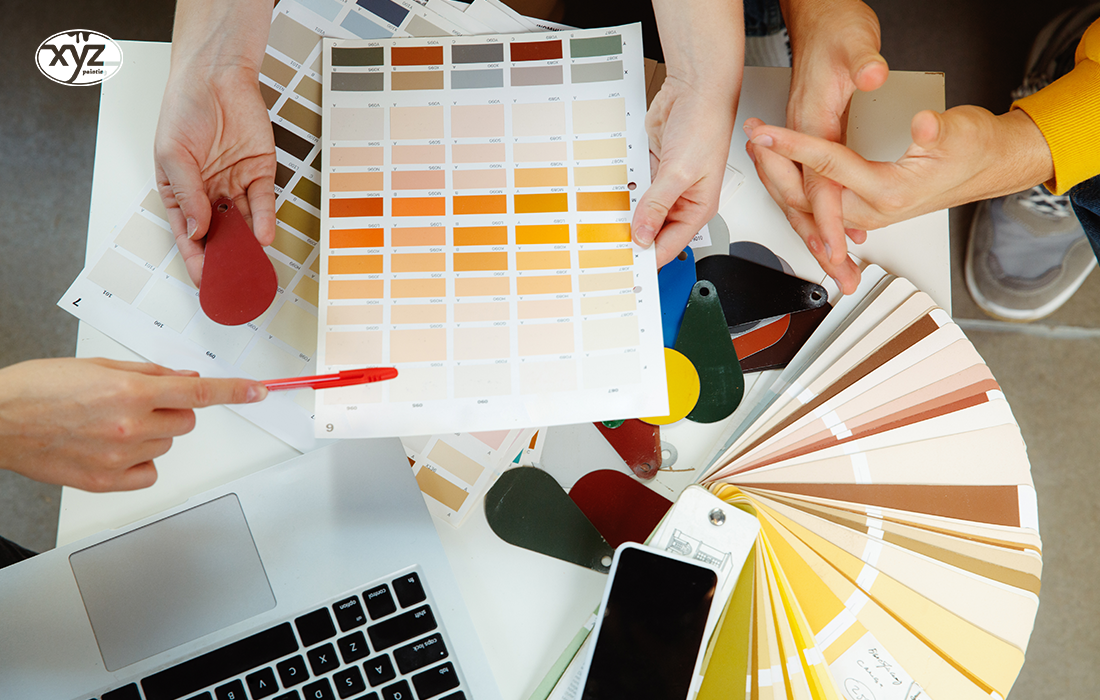 Blue: This neutral color can be used in many types of businesses. Deep navy and deep-sea colors have a relaxing effect and are ideal for doctor's offices and waiting rooms. Blue is a color that business owners believe you cannot go wrong with. And guess what, it's difficult to argue against this belief.
Green: Although green is a neutral, calming color, it can add a little more life to a space than blues. It is common to find green paint in retail stores or conference rooms. This creates an energetic and positive working environment. Green also symbolizes life, so it can be a great color for plant sellers' offices.
White: White is a common color used in businesses. White can add to the beauty of a space by adding an element of peace to it. So, this is definitely a soothing color, but it can easily get stained and hence, needs extra care.
You might also like these colors—
Orange: Although the colors above are very popular in business, you might want to go for something more distinctive to stand out. Orange stimulates creativity. Orange is a great choice for creative businesses involved in marketing, advertising, and other creative areas.
Red: Although red is associated with anger and should be avoided by businesses, it can add life and vitality to your company. Bright red can seem intimidating. However, a lighter or darker shade of red, such as maroon, can give your business a unique look.
Purple: You should use purple sparingly. Purple can work well for some businesses, but it can also be a bad choice for others. A business can use purple in some selected areas of their commercial building, like lobbies of hotels. Purple is also great for nightclubs, casinos, and boutiques. However, more professional spaces such as government offices and medical offices will do better with a lighter shade of purple.
It can be difficult to choose the right color for your company's interior. But don't let that stop you from enjoying the fun. By getting the paint job done by commercial painting services, your business interiors will look great.
Are you ready to change the look of your business? Contact a good commercial painting company.
All the colors listed above are not only simple, but they have a profound psychological impact on people. You should consider changing your brand colors if you can't use them to your advantage. By choosing the right paint color for your office, you will make the space more welcoming. It will positively impact creativity and productivity and will reinforce your brand image to employees and anyone who walks into your office. Reach out to a reliable painting company if you need assistance in getting your project off the ground. Opt for a firm that offers commercial painting services along with color consultation. Associating with the right company will completely transform your office space.