When we talk about painting the house, what comes to mind are the colors you want for your rooms. While deciding the color palette for your home is crucial, you must also know which type of paint you will choose.
There are many types of paints that you can choose from, but it is tough to decide the best. Here, we will break down all the types of paint for you. We will share the knowledge we acquired by delivering creative wall painting services in Vancouver. So, let us look into it so you can choose the right paint for your home:
1) Lustre
The Lustre paint adds a lustrous characteristic and sheen to your walls. It is a solvent-based paint usually applied using rollers. When it dries, Lustre paint develops a protective hard layer on your walls that stays on for a long time. Thus, it is safe to say that Lustre paint is highly durable. The Lustre paint is stain-resistant. So, it is easy to clean and maintain your walls.
As solvent-based paint, Lustre paint has a strong odor. However, it generally subsides in weeks. If the smell is a problem, you can opt for water-based Lustre paint.
Lustre paint might be a little pricier than the other types on this list. However, it is a perfect fit for your interiors.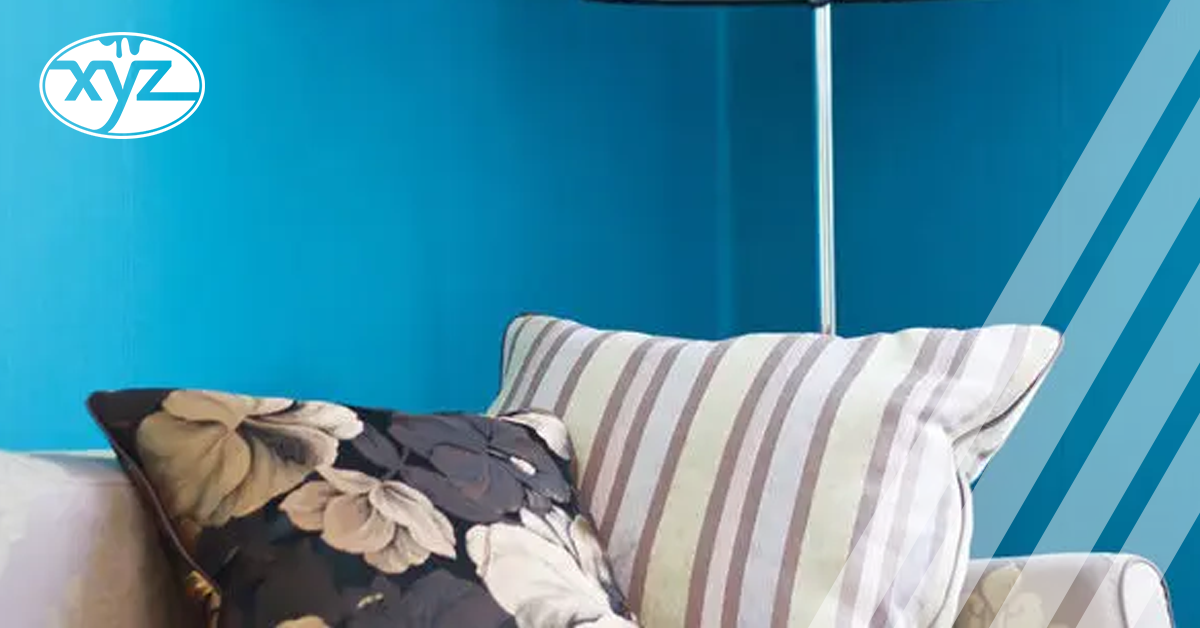 2) Distemper
Distemper, also known as cement paint, is a type of paint that you can apply directly to the plastered walls. There is no need for a primer when painting with a distemper. You can use distemper for exterior as well as interior walls.
While distemper dates back to ancient Egypt, it is still widely used. Professionals delivering creative wall painting services in Vancouver suggest distemper when you are only looking for a cleaner look, in other words, a whitewash.
There are two types of distempers - water-based and oil-based. The former is suitable for properties like a rented apartment as it does not take much time to dry and is available at reasonable prices. The second type is more suitable for industrial usage because of the excessive smell of solvent.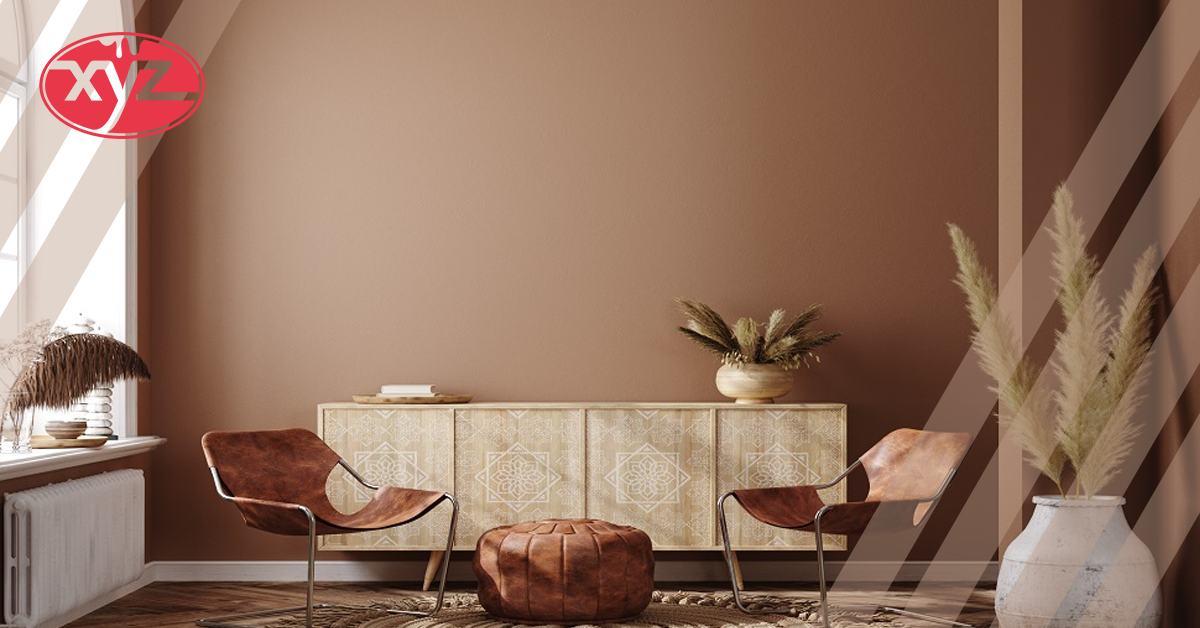 3) Enamel Paint
Enamel Paint is one of the most protective paints originally manufactured for metallic surfaces. However, with its hard-wearing characteristics, professionals delivering creative wall painting services in Vancouver find it a suitable fit for some areas in the house.
The paint offers resistance to extreme conditions like heat, sunlight, moisture, etc., and prevents fading, mold formation, and chipping off the walls. You can choose enamel paint for your kitchen walls, balcony, and other surfaces like bathroom doors. It forms a glossy, hard film on the surface, providing complete protection.
Enamel paints have a strong chemical composition and might have an odor. However, water-based alternatives are also available for these paints.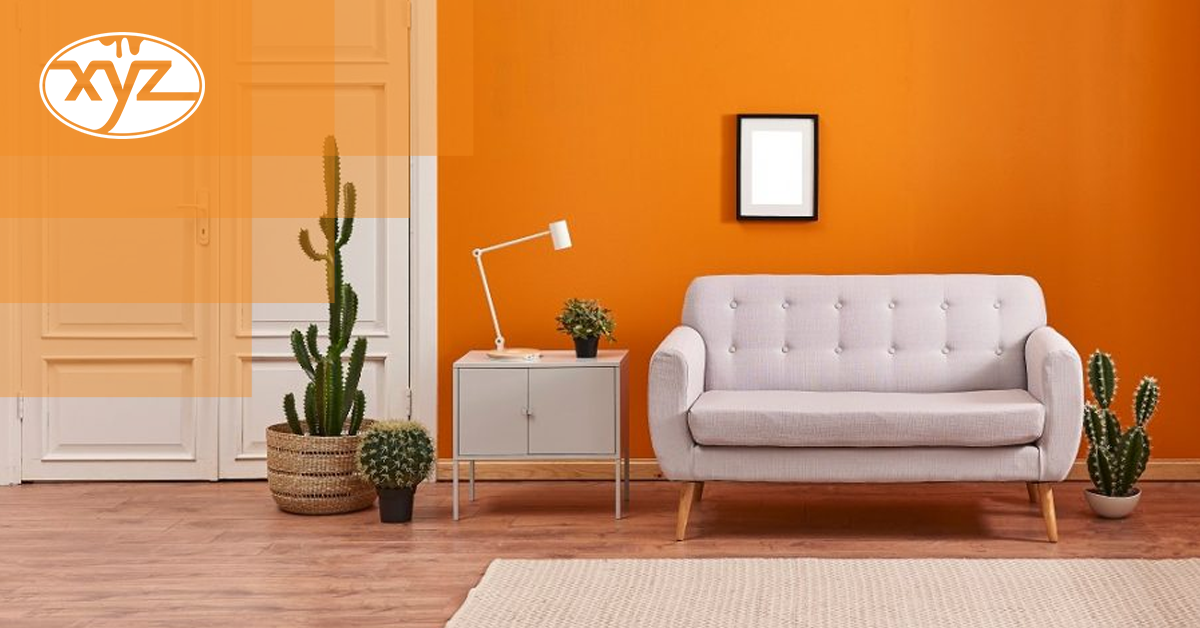 4) Emulsion Paint
An emulsion is a suitable option for your interior walls. The best thing about emulsion is it is water-based and does not make your house reek after the paint job. The emulsion formula contains vinyl or acrylic, making it long-lasting and more durable than distemper.
When you have emulsion on your walls, it gets easy to clean the walls with a damp cloth if there is spillage or stains. Emulsions are available with silk, satin, matte, and eggshell finishes. If you hire professionals for creative wall painting services in Vancouver, you can ask them which finish will suit your walls the best.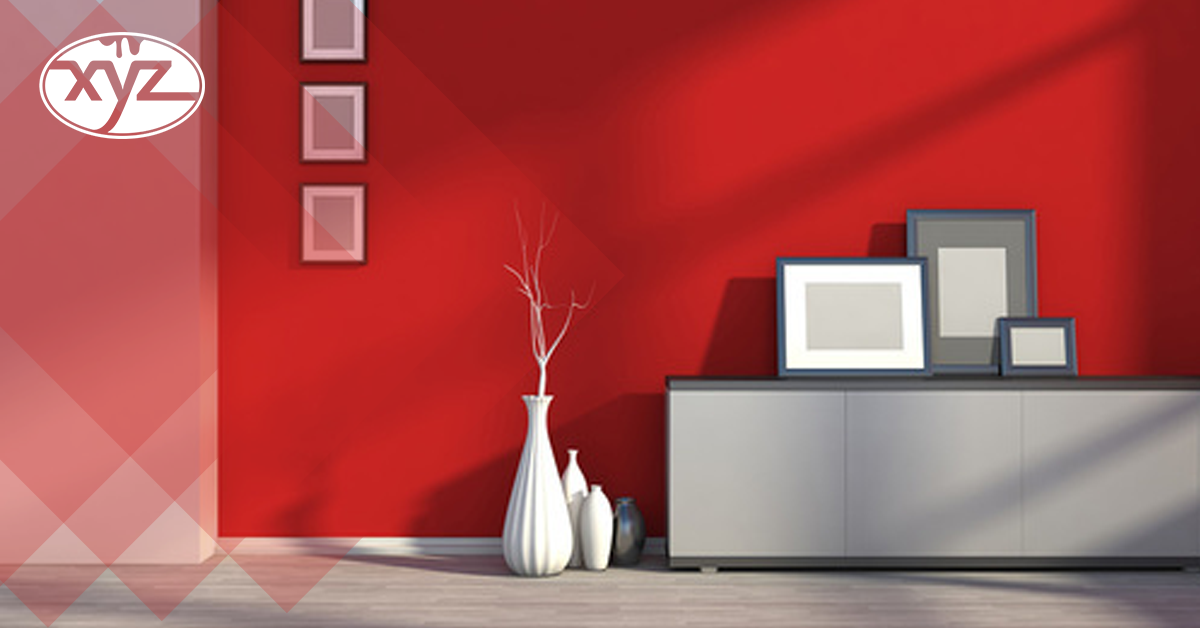 5) Textured Paint
If you want to turn your walls into a piece of art, textured paint will help you do that. Texture paints can turn your plain and simple walls into an accent piece. When it comes to consistency, they are not like other flat paints. They are denser and come with more color molecules. To achieve wall texture with these paints, the professionals delivering creative wall painting services in Vancouver use tools like sponges, brushes, spatulas, etc. Texture paints are water-based, thick, and durable. If you maintain the texture paint properly, it can last for a long time.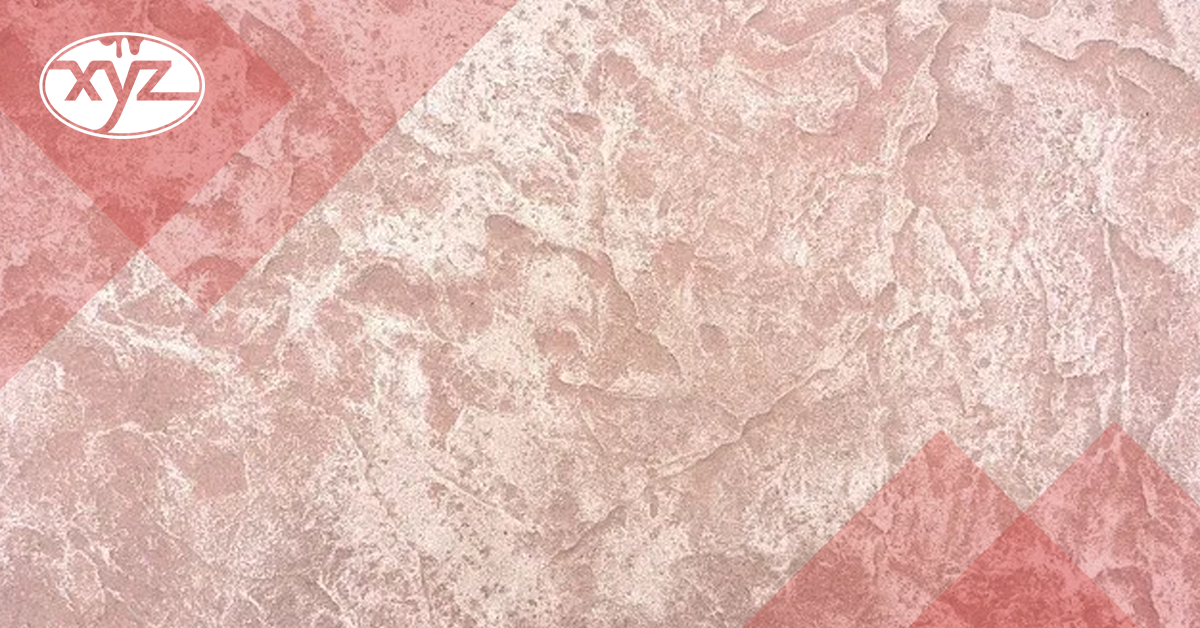 So, these were the different types of paints you can choose for your walls. If you need help selecting the best one, take help from XYZ Construction & Renovation group, your perfect partner delivering creative wall painting services in Vancouver.