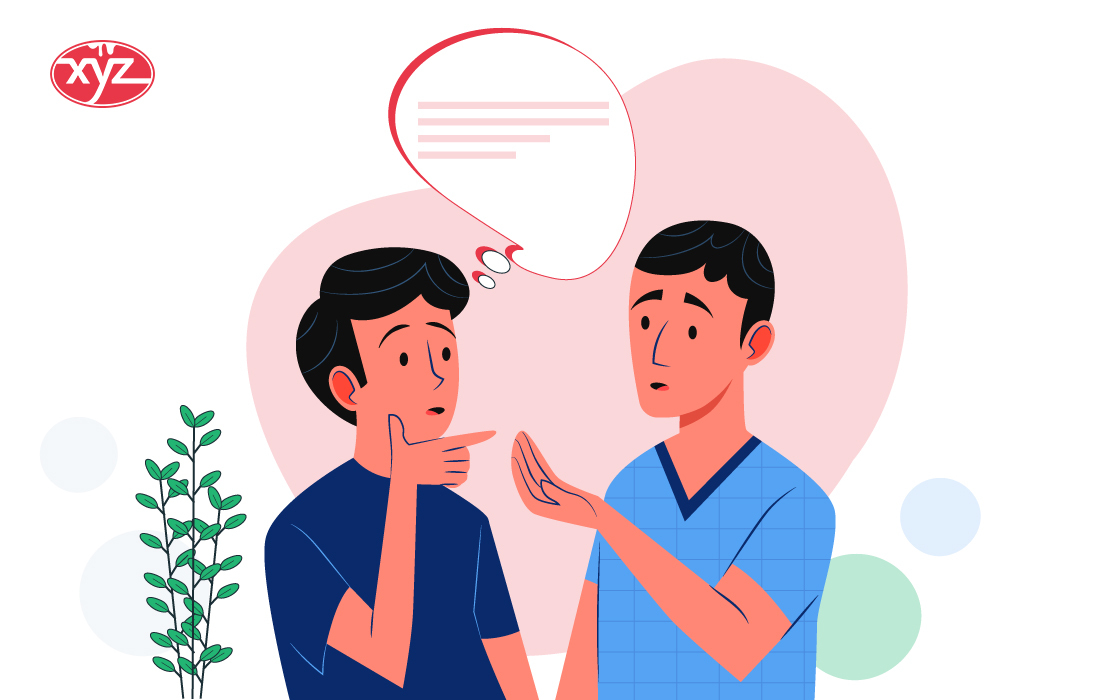 One of the best ways to keep a commercial space clean is by having a fresh coat of paint whenever the walls start to dull. However, choosing a commercial painter seems like a tough call because of the numerous options available in the market. On top of that, you need to find a team of painters that can deliver quality services within your budget. 
So, asking for estimates is the best way while seek your options. Now, there are many factors you need to be mindful of when curating the best estimate for the painting job. Professional painting contractors in Vancouver can help you with the same. Yet it always helps when you know the factors to include in a commercial painting estimate. So, let us check out some of these factors. 
1. What Type and Quality of Paint Do You Want? 
Painting your commercial space is not something you can often do. So, whenever you decide to go forward with the process, it is crucial to ensure you choose the paint that can last for years without succumbing to any damage. 
Choosing low-quality paint might help you bring down your final estimate, but this is not something that helps with long-term cost savings. 
Using good-quality paint will be a costlier investment, but it will benefit you in the long run. It will help mitigate the impact of different factors like weathering impact, peeling of paint, corrosion, and even abrasion. 
You can also include a primer in the estimate to further enhance the longevity of the paint. But no matter what you choose, know that it is crucial to consider this cost in your commercial painting estimate.    
2. How Much Area Do You Want To Cover ? 
Most painting contractors in Vancouver ask this question when you are estimating commercial painting. They usually provide the estimates based on the square footage you need to cover. 
So, get the estimates of the area that you want to cover. For example, if you need to cover just two cabins in an office, keep the square footage of those rooms noted with you to get correct estimates. 
When painting contractors provide the estimate based on the area covered, they can be more accurate. They prepare a rate list or quote based on this factor. 
3. How Many Painting Coats Are Required? 
The other important factor that directly influences your commercial painting estimate is the number of painting coats. If you want to ring a notable transformation into your space, you will automatically need to apply more coats. Also, if you earlier had a darker paint and now want to switch to a lighter one, it is natural to have more coats of paint than usual. It is also true for walls that need a rework, like a patch of cement to fill a hole. You will need more coats of paint to cover the dark patch. 
Consequently, as the number of coats increases, the cost of painting the space will also increase. 
Applying more coats does not just mean more paint but also more labor and time, directly impacting the overall cost of the painting job. Thus, make sure you calculate the number of coats before starting to curate a commercial painting estimate. 
4. Do you Require Any Special Equipment 
It is no secret that different commercial spaces have unique specifications. So, when you are painting your area, chances are there will be areas that are difficult to access with the usual tools. In such cases, your commercial painters in Surrey will need specialized equipment to access those areas. 
For instance, some areas might require the painters to hang by a rope to do the job. Think about painting the outside of a big building. 
Also, elevated work platforms and scaffolding are common types of advanced equipment painters use. 
Using these tools or equipment will automatically drive up the overall commercial space painting cost. So, always consider these things when estimating. 
5. Repairs and Enhancements 
There are often situations where painting contractors in Vancouver might need to do some extra tasks before starting the painting job. These maintenance and enhancements have a direct impact on the overall scope of the project. Things like concrete damage, leaks, foundation failure, and more can impact the overall finishing of the paint. 
Hence, it only makes sense to fix these issues before starting the painting task. But remember that these repairs and enhancements do not come for free. You will need to pay someone to do these tasks. In some cases, the painters might be competent enough to do the job or have to hire someone else. But no matter what, do not forget to include the cost of these repairs and enhancements in your commercial painting estimate. 
By asking these questions, you can note all the points that a painting estimate must include. With all these factors, you can prepare your budget and see if that matches your contractor's estimate. If you're looking for painting contractors in Vancouver, contact XYZ Construction and Renovation Group.