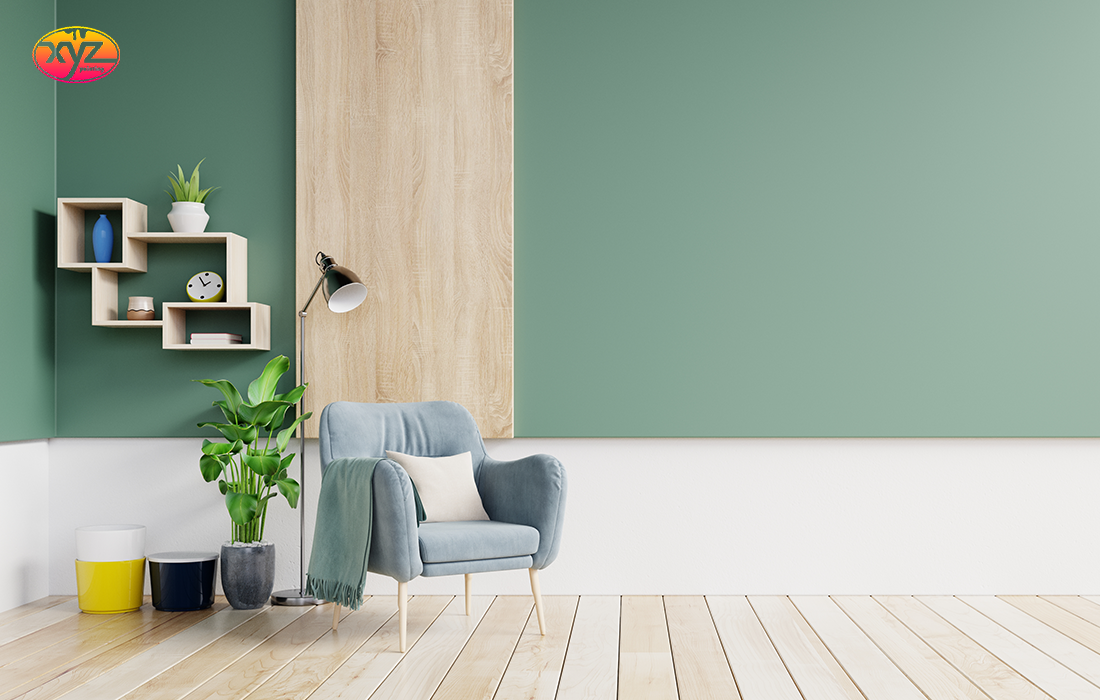 When it comes to home improvements, we are usually thrilled at the beginning of the process because envisioning the results excites us. However, most of us overlook the process and efforts that go into it.
Selecting the right paint, going through shade cards for days, testing paint swatches, creating a color palette, choosing the painting technique, and whatnot! It all might seem very challenging (especially when you are not into it at all). Besides, the most important part is - choosing the right painting contractor for the job.
Choosing a Painting Contractor
While all the tasks mentioned above involve your personal choices, we can help you with the last one. Choosing a painting contractor might not look like a big deal. However, when you think about it, you will know it is one of the most important parts of the process. With a good painting contractor, you can rest assured that everything will end up on the right note.
Now, what makes a good painting contractor? You must think that you will Google it, and whatever name comes at the top will be your contractor for the job. While it is an easy and fast way to do it, we want you to be a little more careful. There is no need to make a hasty decision because a wrong call might cost you a lot of time, money, and energy. To help you out, we have enlisted some points to keep in mind when you are looking for or hiring a painting contractor for your property.
Let us discuss 5 things you need to look for in a professional painting contractor before you hire them for the job:
1) Knowledge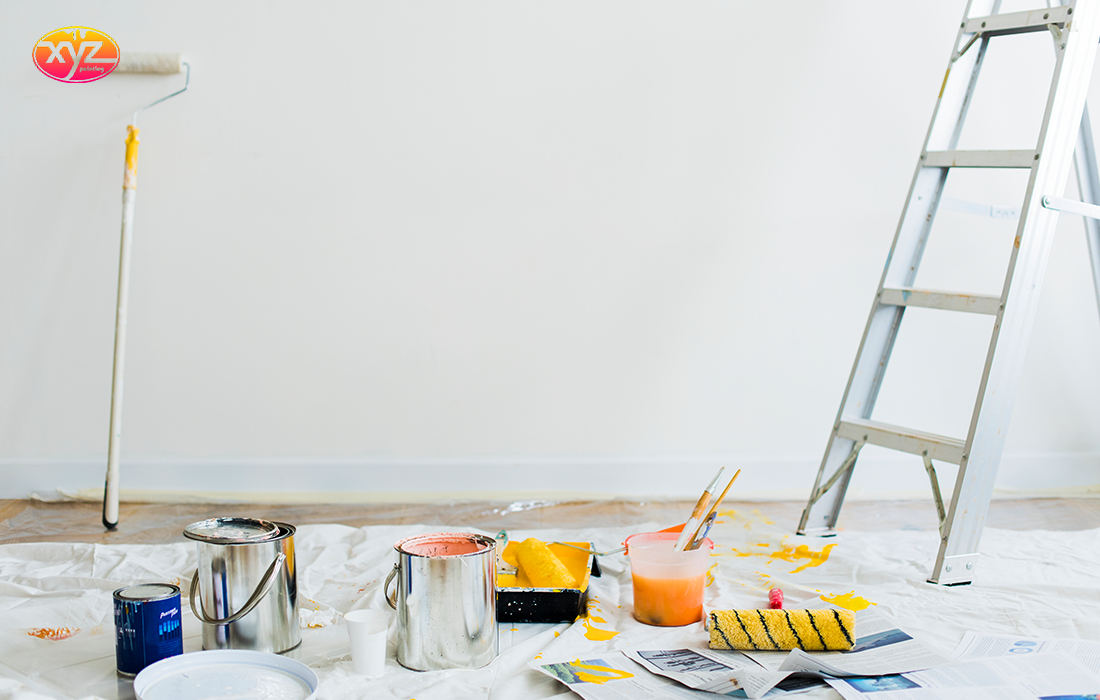 You don't paint your house or property every day. So, make sure you hire the right person for the job. The first thing to evaluate the skills of your contractor is testing their knowledge.
How much do they know about the material to be used or work to be done?
First, start by doing a little research on your own. Take it to the internet and find answers to your queries. For example, if you have damp walls, and need the right solution to fix them before the paint, look up the answers. List down all the possible solutions to the problem. Now, when your contractor visits the place, ask them the same questions. It will help you test their knowledge, and if you are convinced with all their answers, you can choose them.
The way your contractor answers your queries reflects how much they know about home painting. Once you are done discussing everything, you will learn a bit about their experience and knowledge. So, talk!
2) Experience
Aside from what they know and say, you need to learn about their practical experience too. How many years have they been in service? What kind of projects have they worked on? What kind of painting services do they provide?
The answers to such questions are easily available online. If you look up your painting contractor on the web, you can visit their website and learn about their services and experience. The best contractors also have a portfolio page that helps customers see what they have been up to.
If they do not have a website, you can ask about their previous work and experience. Once you are convinced that they are experienced enough, you can hire them.
3) Estimates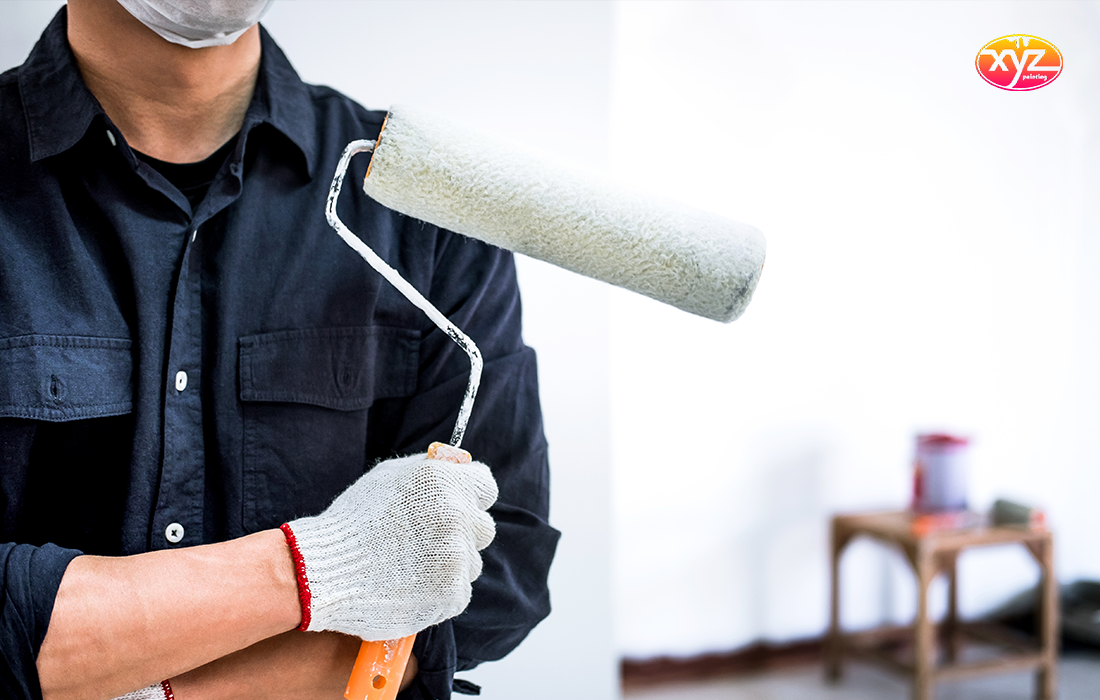 Now, you must be inclined towards hiring the best painting contractor for the job. However, the biggest constraint here can be your budget.
So, ask for estimates to get an idea about the pricing policy of your contractor. Usually, after your contractor visits the place and analyzes everything, they share an all-inclusive quote.
If the prices seem fair enough, you can hire them and get the work started. However, if you think the quote or estimate doesn't match your budget and there is no room for negotiations, you can move on to other options.
Make sure you carry out your research about the ongoing market prices. If someone you know has painted their house recently, you can ask them about the cost. You can also search online and then make your call.
Also, when you are getting estimates from your painting contractor, make sure that you have a written copy for the same. It will prevent the contractor from adding hidden or extra charges at the end of the contract.
4) Time Taken
Your contractor might be the best in town but will they finish the job in time? Imagine you want your house all painted and ready for the holidays but the painters don't get out even after New Year's. Frustrating, isn't it?
To avoid getting into such a situation, ask about the estimated time taken to complete the job in advance. If the contractor is unable to complete it in time, you can look for other options.
5) Team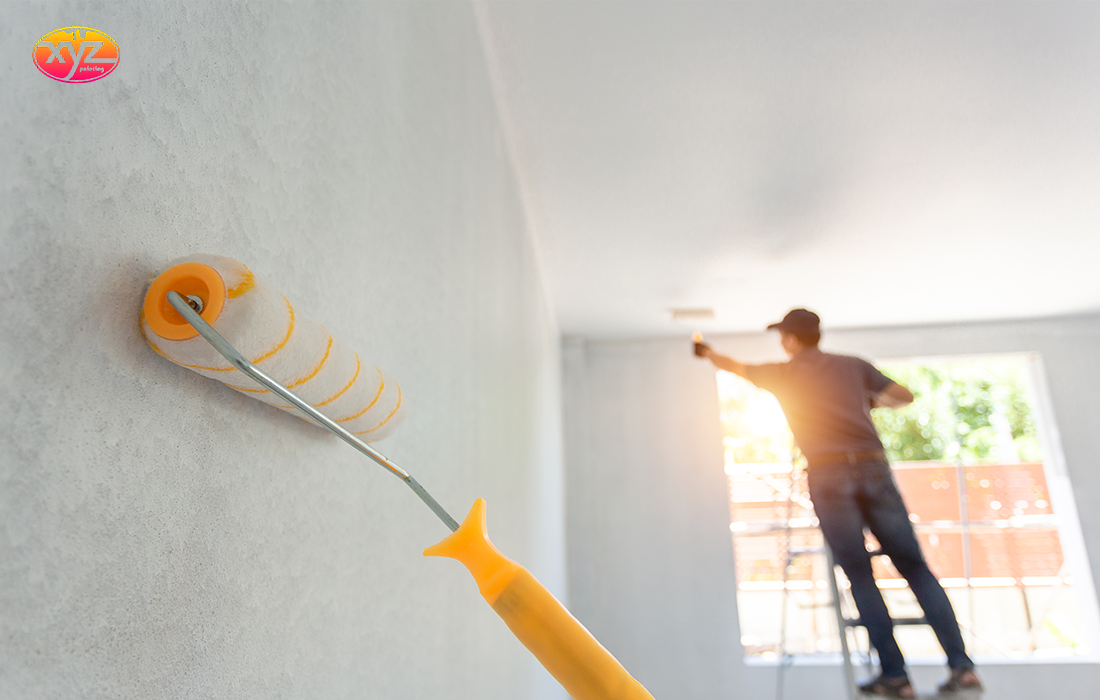 The other thing that is one of the most crucial ones is the team of your painting contractor. You need to consider the fact that painting professionals work on-site while getting inside your house or office. So, the property owner should run a background check on the team of the contractor who will take up the painting task. Make sure the team includes experienced professionals only.
Avoid being oblivious about who is on the team because they will work inside your property. Any person with a criminal record can be a potential danger to your safety. You can ask for their criminal background from the contractor and take necessary precautions.
If you are looking for an experienced and professional painting contractor, get in touch with XYZ Construction & Renovation group. With years of experience and countless satisfied clients, we are the right pick for the job. Get in touch with us and receive estimates fast! We deliver painting services for residential as well as commercial properties. So, whatever your needs are, just give us a call and we will be right at your services!