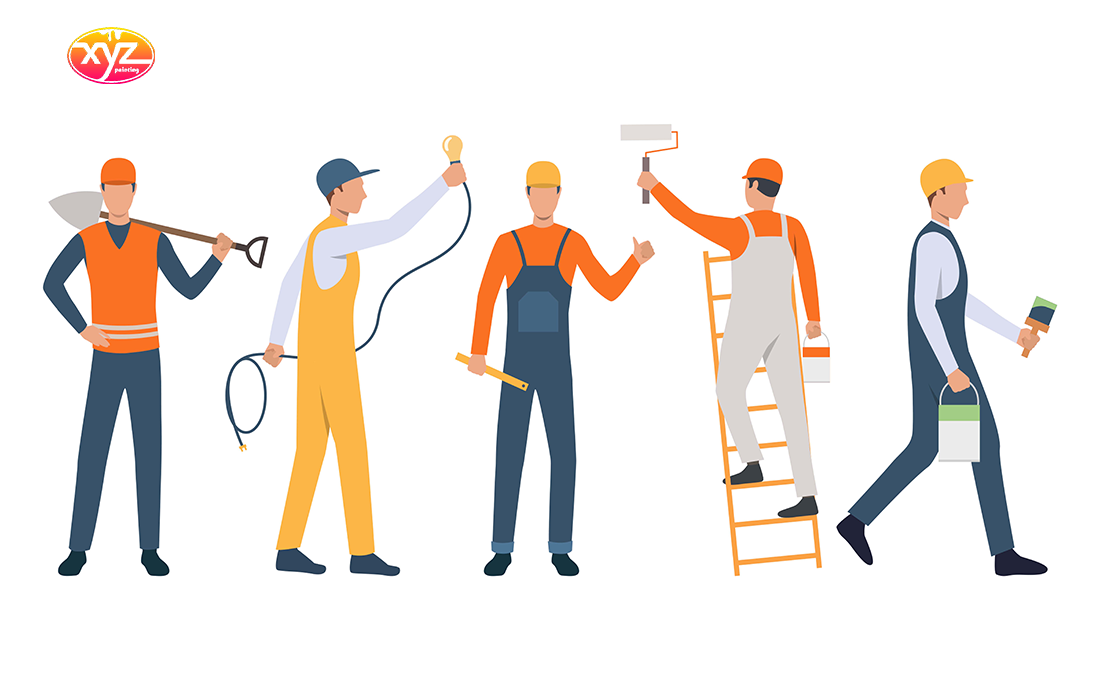 Your home is your haven, and to keep it cozy and comfortable, you need to keep making changes and improvements. If your house seems a little dull and old, it might need a fresh coat of paint.
However, when we talk about painting a house, we often think about painting the rooms, the dining area, the kitchen, and the bathrooms. And exterior painting is usually neglected.
If you are thinking about painting your house, it is crucial to be more careful with the exterior paint. As it is more exposed to extreme weather conditions, the exterior paint has more chances of damage. So, from prepping your walls to the final coat of paint, do everything very carefully.
However, many homeowners do not prioritize exterior painting, and it starts to chip and damage within no time. As a result, you have to keep on changing your exterior paint often.
To avoid repetitive paint jobs on the exterior of your house, you and your painting service provider need to take care of a few things. So, let us look at 5 things not to do when you are painting the exterior of your house:
1-Do Not Paint Over The Old Paint: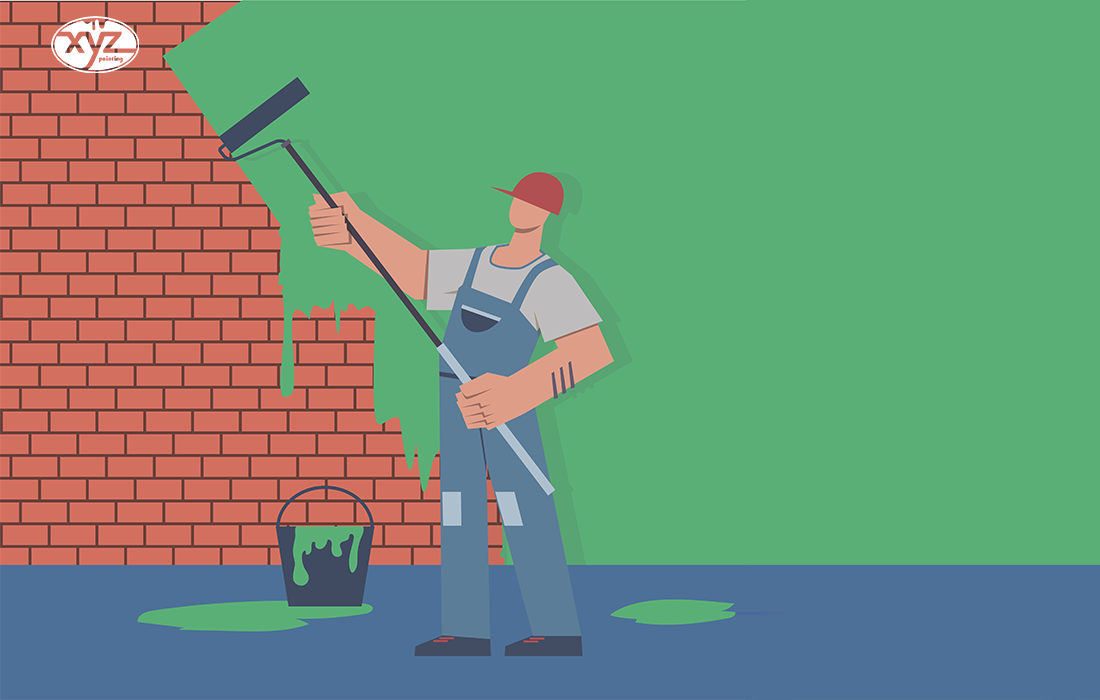 If you have seen experts delivering painting service in Vancouver, you must have seen them sanding the paint before applying a fresh coat. It is one of the most crucial steps for painting your house. When you paint over the old layers of paint, your fresh paint has more chances of chipping off very soon.
Also, the color of the old paint is likely to mix with the new one. Thus, even if you choose just the right color for exterior painting, you will not get the desired results.
So, make sure you or your painting service provider sand the old paint down before applying fresh coats of paint on the walls.
2-Do Not Choose Interior Paints For The Exterior: That might have confused you for a second but let us explain. You must be aware that the formulas for interior and exterior paints are different. What works for the interior doesn't work for the exterior. Thus, when it comes to exterior painting, you cannot choose a paint that is suitable for the interiors.
There are numerous options available in exterior paint. You can choose among weather-resistant paints, waterproof paints, UV-resistant paints, dust-repellent paints, and whatnot. If you are confused and cannot make a selection, seek help from your exterior paint service provider. They will help you choose the best paint as per the weather conditions, construction material used for your building, and the quality of paint required.
3-Do Not Paint During The Rainy Season :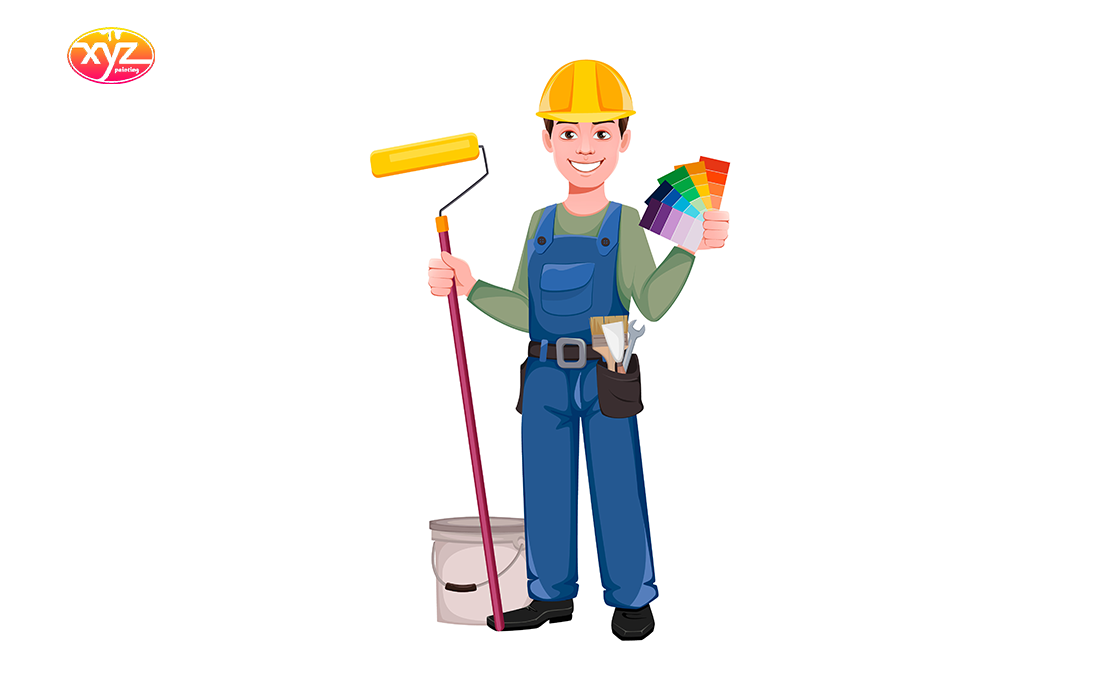 While this is a no-brainer, one of the most common mistakes that people make is choosing to paint the exterior during the rainy season. It is impossible to paint when it is raining. However, even if it is not raining on the day you paint, it might rain the next day, which will ruin the paint.
Painting the walls requires multiple coats of paint. Once the first coat is applied, it is left for a day to dry. After the first coat is dried, subsequent coats are applied. During this time, until your exterior paint is completely dry, you cannot afford the rain because all your efforts will go to no purpose.
So, avoid wasting time, money, and lots of paint, and do not choose rainy days for exterior painting.
4-Do Not Forget to Prep Up The Walls : We discussed above how it is important to sand the old paint before applying a fresh coat. However, you cannot apply the paint directly on the sanded walls. For the best results, it is crucial to give your walls a preparatory coating. You can do that with an exterior wall primer.
The primer helps the paint to stick better on the walls and provides a layer of surface protection from the inside. It also leads to a smoother finish and great results.
5-Do Not Paint Over Dirty Walls :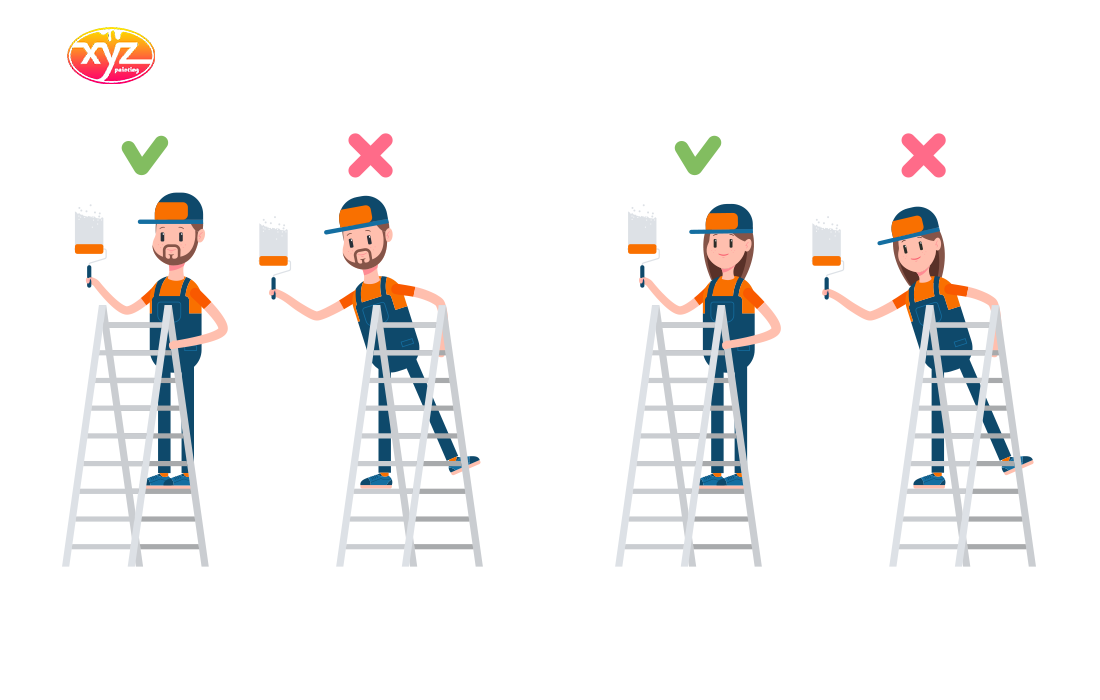 Exterior walls are exposed to dirt, dust, and pollutants, which stick to the surface of the walls. Thus, it is crucial to clean the surface of the walls before exterior painting.
Check for such dirt particles, mold and mildew, cobwebs, and more such things before starting with the paint job. If that is not done, you might face problems like chipping or peeling of the paint, bubbling, etc.
So, these were the 5 mistakes to avoid when you are painting your home's exterior. If you cannot do it yourself and want professional help for exterior painting, get in touch with XYZ Construction & Renovation group. We deliver all painting solutions fast and right at your doorstep. Get in touch with us today for estimates.