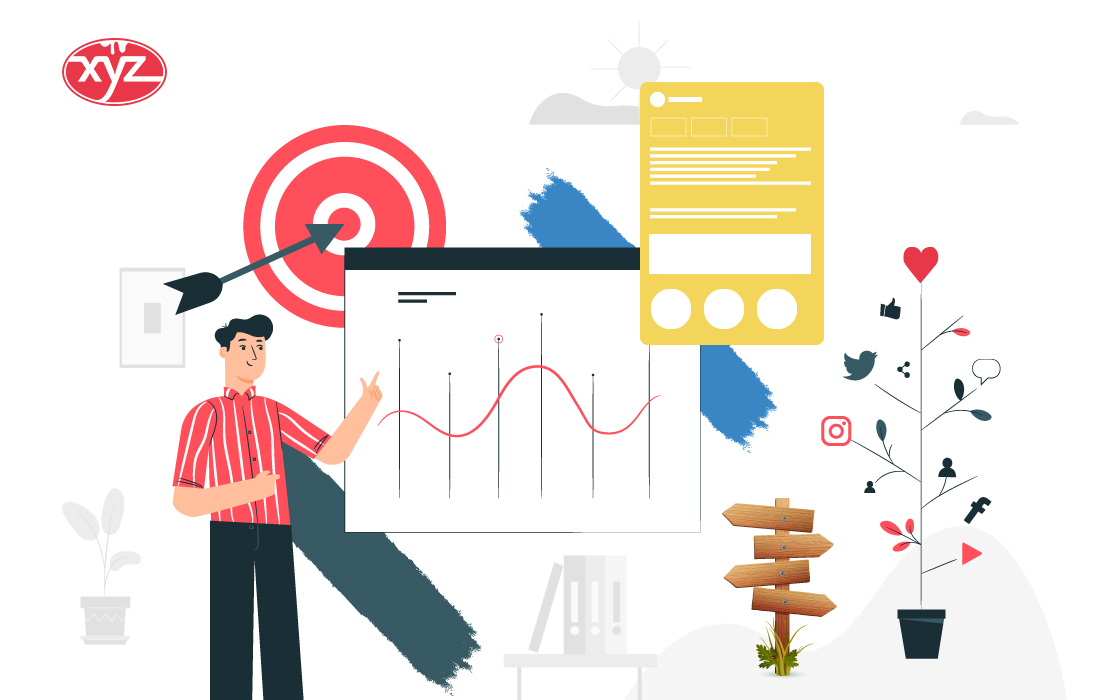 As a result, even home painting contractors need to adopt result-driven marketing tactics that help generate awareness about the brand. 
However, one should not find marketing challenging or resource-intensive as digitization has made things much easier for businesses. Now, business owners can access advanced marketing tools and tactics that eliminate all the hassle. It has made marketing an accessible and creative way to promote a business. These tools also help business owners generate better results through their marketing efforts. 
So, are you looking for ways to market your home painting business? Here are a couple of tactics and tools that will help you facilitate effective marketing across spaces. 
1. Lawn Signs
One of the simplest and most cost-effective ways to market your home painting business is by placing lawn signs. These signs can help you generate awareness about your brand across wide-ranging areas. But you need to ensure that you place the lawn signs in places with more visibility, such as large neighborhoods or intersections. 
It is further imperative to seek permission from the property owner before placing the signs to avoid future complications. Also, add your company's name, contact details, and even address to make it easier for prospects to reach you. 
2. Flyers
Flyers are one of the most conventional yet effective ways to market a home painting business. Like lawn signs, they would also not cost you much. When designed and distributed in a planned way, they will allow you to generate more buzz around your business. Target spaces with heavy foot traffic to ensure your flyers reach a maximum number of people. 
As a home painting business, you must start distributing the flyers during the early spring season because this is when most people think of repainting their homes. You can also give your customers some seasonal discounts or other incentives to boost the campaign's effectiveness. Do not forget to mention the offers in bold and highlight them on the flyers. 
3. Leverage Local Advertising Tactics
Local advertising is the most effective sphere for advertising endeavors these days. You can start by contacting your local phone company to inquire about the costs of advertising the business on the local phone book. Besides that, you always have a much easier option to market your home painting business by using modern digital tactics. 
Local SEO and PPC advertising on platforms such as Facebook and Google can be highly effective. Marketing strategies like these can help amplify the revenue of your business with minimal effort. It is a more advanced and effective way of reaching the local target audience.
Living in the digitized world, one must never make the mistake of undermining the potential of social media marketing. Social media has become a very effective tool for home painting businesses, helping them carry out result-driven marketing campaigns. It would be best to start making accounts on different social media platforms such as Facebook, Instagram, Twitter, Youtube, etc. 
You can then showcase your work through those accounts, helping you reach a better customer base. These platforms also offer an excellent way to establish direct communication with your customers and enhance loyalty. So, if your potential customers have any queries regarding your work or prices, they can ask you directly through social media, and you can generate leads. 
5. Business Website
The final and probably, the most crucial tool you need in your marketing arsenal is a website to represent your business on the web. A professional website provides customers and prospects an accessible medium to reach your painting business and explore its offerings. 
You can even hire professional web designers and developers to create websites that showcase your business in the best light. Besides, there is also the option to use other web design platforms such as Wix or Squarespace to create your website.
Understanding your customers and target audience is key to facilitating effective marketing for your home painting business. Therefore, carry out some market research to better understand the market. Once you get acquainted with the market, you can use the mentioned tactics to enhance your marketing and drive results. For more tips and tricks regarding your painting business, tune in to XYZ Construction and Renovation Group.