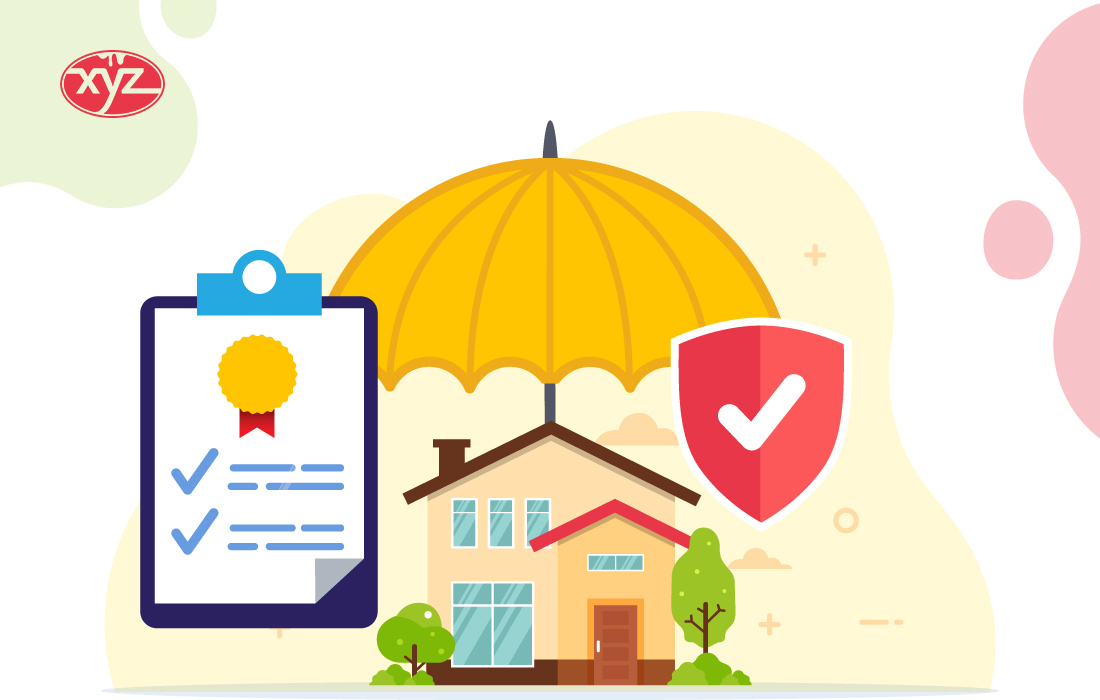 If you run a home construction company in Vancouver, many things are crucial from a legal perspective. For such companies and contractors, having construction insurance is a must. 
If you are here to learn about construction insurance, let us explain everything here: 
What is Construction Insurance?
Construction insurance is an umbrella term used for many insurance policies available for contractors. These policies provide coverage to contractors for losses incurred during construction projects. You must note that construction insurance is not a name of an insurance policy but a group of different policies available for contractors. 
In the case of construction insurance, the costs vary from contractor to contractor and policy to policy. For example, a contractor who works alone might have to pay less for insurance. On the other hand, a home construction insurance cost is more likely to be more than him. 
Types of Construction Insurance
1. Commercial General Liability (CGL) Insurance
Commonly known as General Liability Insurance, this insurance policy provides coverage against any unnecessary risk posed to the construction workers and the property. The insurance is available for construction companies, contractors, and property owners. The insurance mainly covers physical harm to the workers or property damage during construction. 
General Liability Insurance is made compulsory by the law for a home construction company or contractors. The insurance protects the contractors against lawsuits filed against them for faulty construction, workplace injuries, defamation, etc. For example, if the property owner trips over your construction tools and falls, sustaining injuries, they can sue you for the same. 
Average Cost: $70 per month
2. Professional Liability Insurance 
While General Liability Insurance or Errors and Omissions Insurance, provides coverage against general risks, Professional Liability Insurance helps cover work-related mistakes. 
It is common for construction workers to make mistakes like failure to follow the client's instructions or blueprints. In such cases, the client has to incur financial losses, and they can sue the contractor or a home construction company in Vancouver. 
The insurance provides coverage against negligence by the contractor, failure to meet deadlines or deliver promised results,  errors in construction, etc.  When the client files a lawsuit against the contractor based on the above factor, the insurance helps them pay the compensation.  
Average Cost: $85 per month
3. Worker's Compensation Insurance 
If you have been in the construction industry for a while, you must already be familiar with this insurance policy. Worker's Compensation Insurance provides business contractors coverage against the injuries sustained by their workers at the workplace. 
The insurance policy covers the medical expenses, recovery costs, paid leaves or partial missed wages, funeral costs, and death benefits. It also provides for the court costs, attorney fees, and settlements in the case of lawsuits filed by the workers. 
Average Cost: $275 per month
Also known as Equipment Floater Insurance, this type of insurance provides protection against harm caused to the tools and equipment of contractors. These tools include everything that can transport from one location to another. 
For the policy to work for the contractor, the tools in question must be less than five years old. 
The policy provides coverage for the replacement or repair of tools and equipment if they have been stolen, lost, or damaged. The equipment and tools covered under the policy include handheld tools, spare parts, mobile machinery like bulldozers and generators, draglines, derricks, etc. 
Average Cost: $15 per month
So, these were the types of construction insurance that every contractor or home construction company in Vancouver needs. Wear and tear, losses, injuries, and damages are a part of a construction company, and every contractor must stay prepared for the same. For more information and advice for the construction industry, follow XYZ Construction and Renovation Group.